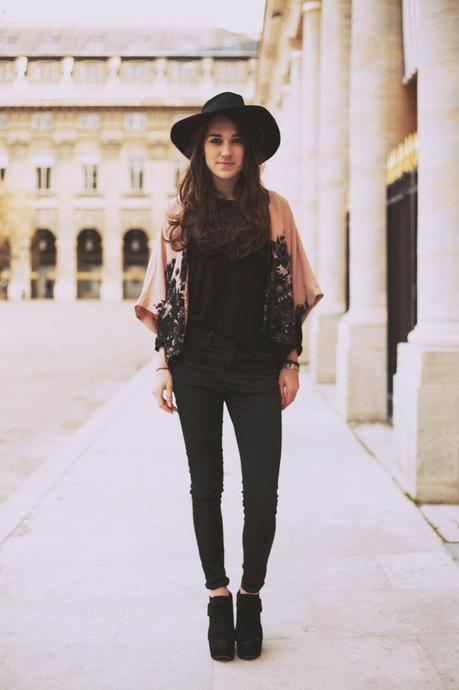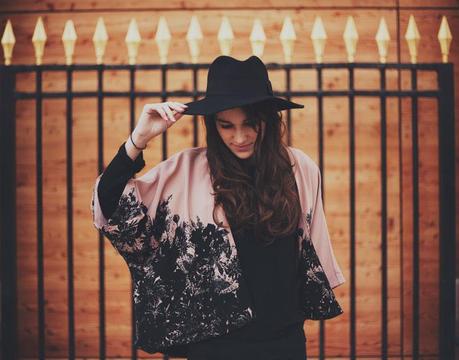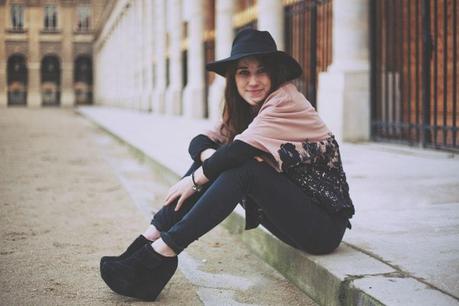 I went to a Pastel vintage themed wedding this year and went for a kimono look for the ceremony. I know the kimono is not that vintage (it just not at all, I admit), but it's pastel enough so I wore it with a pencil skirt and got away with it. We did the flower arrangements for the reception with friends. The bouquets turned out great but I ran out of battery on my camera before we finished it so I couldn't take any pictures, it was a sad, sad happy day.
Hat : Catarzi for ASOS // Kimono : Ebay // Top : Zara // Jeans : Topshop // Shoes : Ebay
Photos by talented Kevin Stramp.
Take care and until next time!