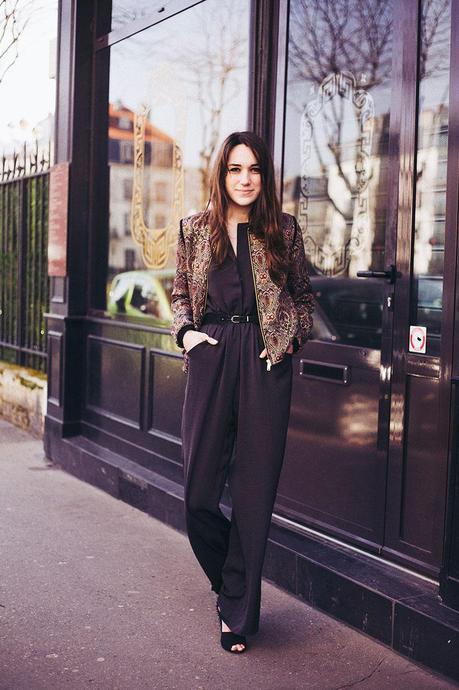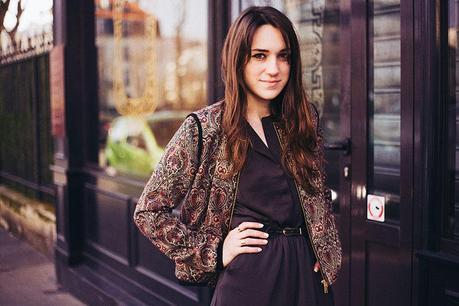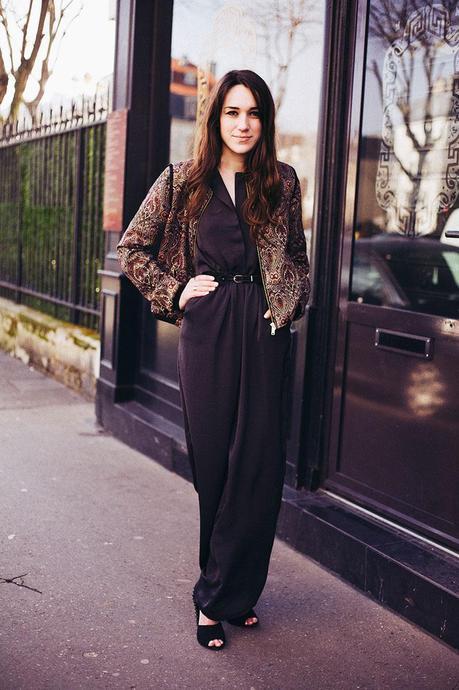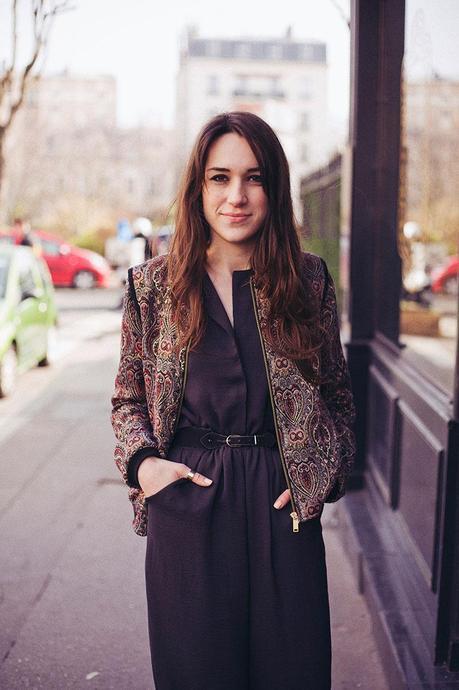 I have always wanted a jumpsuit, but I hadn't until now found one that fits me well, that's not too much of a struggle to get into and that is the right length. This one from Mango is great, while it's still cold I'm wearing leggings and a thermal vest underneath. I'm cozy and stylish!
I do think styling jumpsuits can be difficult. It's like dresses, always a challenge to bring your own style to the table. This jumpsuit is an effortlessly chic staple when done right. I'm just imagining the unlimited styling possibilities… Especially the belts that could look good with it!
The bomber chills the jumpsuit look out a bit, and brings it down a casual notch. I'm still wearing this jacket often, it goes with so many things, which is wonderful because when I bought it, I thought how difficult it would be to play with.
Photos: Kevin Stramp
Jumpsuit : Mango // Bomber jacket : Zara // Rings : H&M // Shoes : Zara