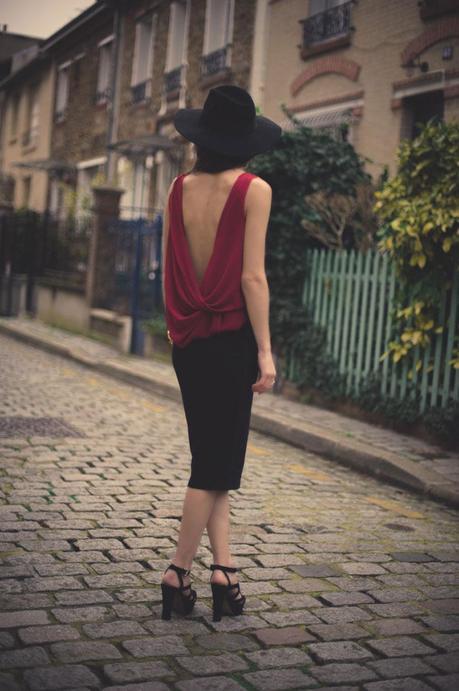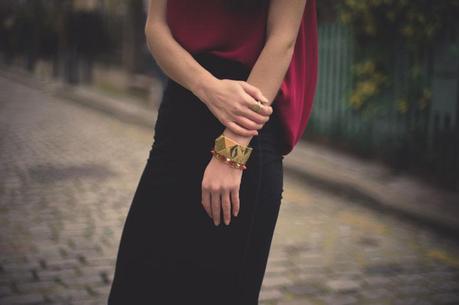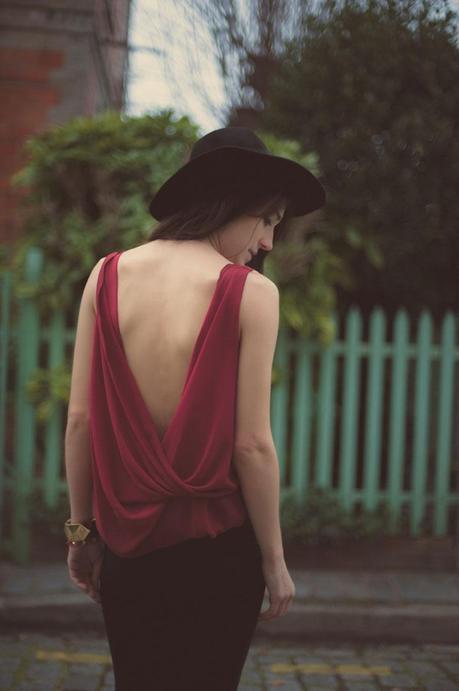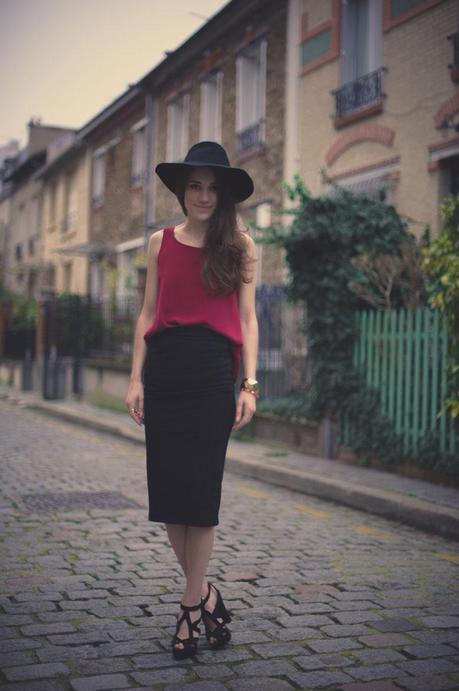 Yes this is a dress, but I tucked it into my skirt! It's warmer that way until spring comes and the weather gets better. It's such a beautiful dress, the back is draped so elegantly and it can be easily transformed into a top or tunic to go with a pair of leather skinnies for example, now that would be total rock.
Inlovewithfashion kindly sent me the dress and a discount code you 25% off for orders abouve £30. It's valid until the 1st of Febuary, use code ellefrost25 at the checkout.
Thanks to talented Valeria Castillo for the photos!
Drape back dress : Care of Inlovewithfashion // Pencil skirt : River Island // Bracelets : H&M & Topshop // Ring : J by Jasper Conran // Shoes : Zara
Take care,