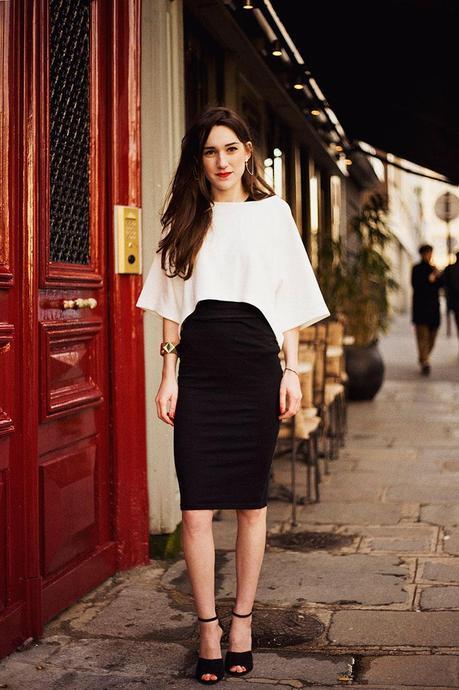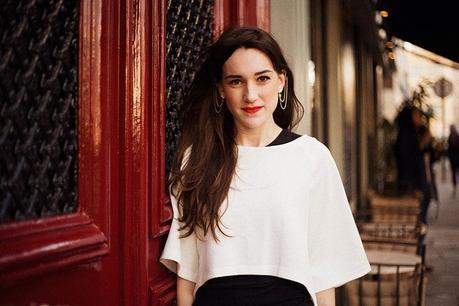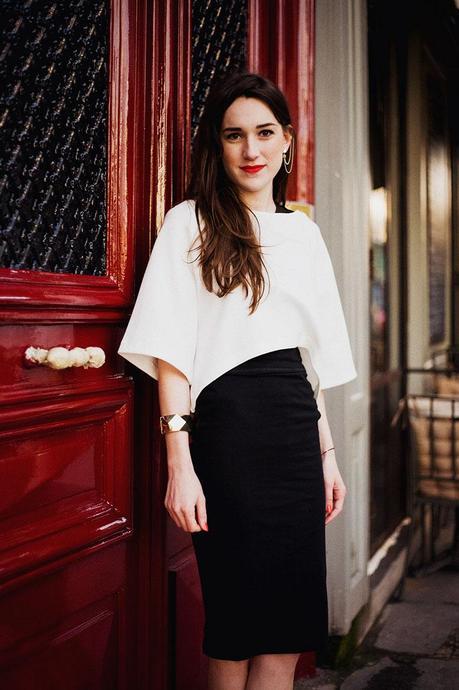 It is a little cold for this type of outfit I admit, but to winter it up I just add a pair of tights and boots. If I want to show my little toes, I cut off the ends off my tights and wear them like that! Mental I know. The top is from Zara W&B collection, it looks great for 25 euros, really the fabric is lovely and its made in Portugal, not some far away country. I definitely love it when clothes are made near by, it's great for the old european economy.
Crop tops are a little difficult I admit, no one has jeans that high, and it's the kind of thing you want to wear in winter without showing your belly. If I were to wear the top with jeans, I would try something that matched the bottom color underneath.
How would you wear it?
 
Photos : Kevin Stamp
 
Top : Zara W&B collection // Skirt : Warehouse // Accessories : H&M // Shoes : Zara
 Take care,