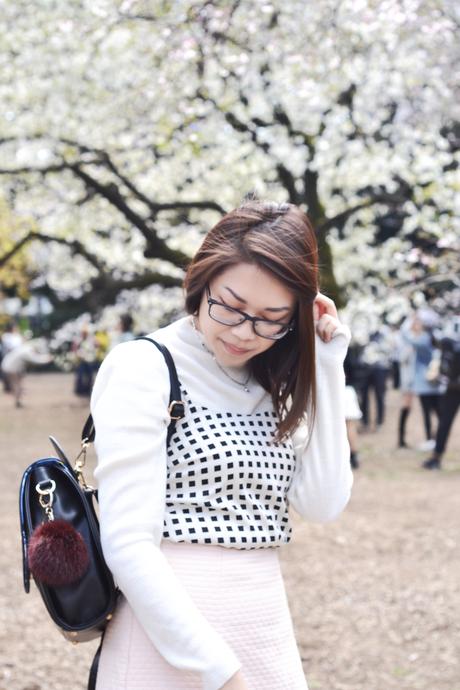 lifestylelists
My September To-Do List
2.9.16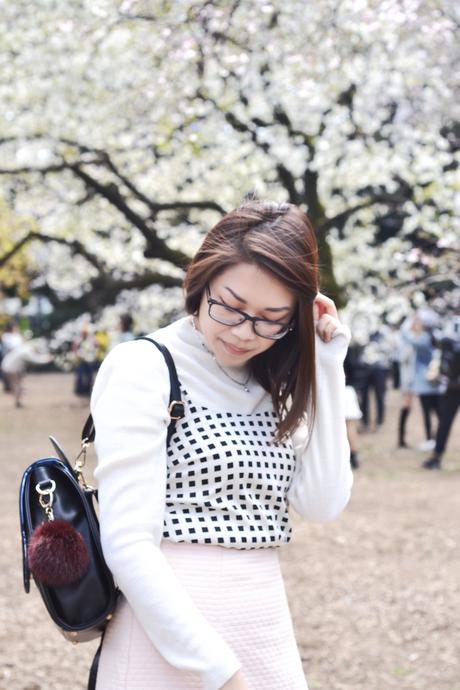 Bonjour, September! 
Mornings are decidedly crisper these days and those long hours of sun-drenched evening haze are beginning to dwindle. After us Brits spent so long coveting heated summer days, we're finally over the moon (if only for a moment) to gratefully receive stretches of cool and crisp early autumn weather, speckled with that odd Indian summer vibe we always seem to get.
Welcome to September.
Things To Do This Month:
Really up the game on my saving. I'm planning to track things on this adorable app!
Pop to Brighton once more before the weather turns.
Learn and make 5 new recipes.
Invest a smidgen more time into Daisybutter. I've fallen back in love with this little space at last!
Pick up a new autumn coat.
Spend more time at home.
Refresh my hair color.
Find a new go-to nail color for the autumn.
Secure a new client for work.
Last Month's To-Do Progress:
Save, save, save! - I suppose I somewhat managed to accomplish this goal as I did save plenty more than expected but I also spent a lot on the flights that I'd saved that money for.
Complete my new work project and set-up the studio. - Eek! Not just yet… taking a much-needed 10 days off from work has really set me back on studio time.
Visit Gem and Evie, and Winnie in Birmingham! - Had the best time in the very first week of August visiting three of my very favorite ladies up in Brum. I'm already excited to plan my next trip there!
Frame and hang my prints. - Fail! I still haven't decided where exactly I want to hang my prints, much less managed to locate frames for them all.
Visit Budapest with my sister.
Start watching Parks & Recreation on Netflix - I know, I know, I'm really behind!
Book flights to Bali and Malaysia. - Harvey and I have booked our longest haul flights! We're flying to Bali in the middle of November and won't be home until December. So excited to etch out more details of our travel plans and share some of them with you all!
Eat at home, more.
Buy Stan Smith's in Ray Pink, at last.
Take Louise on a sister date... to London!
5 Blogs You Should Read Today:
Missing Wanderer
Loud as Love
Love and Lemons
What will you be doing this month?