In September we traveled to France and Portugal.  We revisited one of our favorite places, Saint-Emilion, and toured wineries around Bordeaux.  We explored Lisbon and Porto with four of our friends.  We saw cows and windmills, castles and convents.  I ate octopus, sampled port, and walked till I wanted to drop.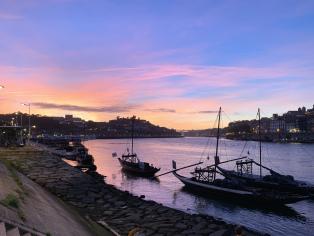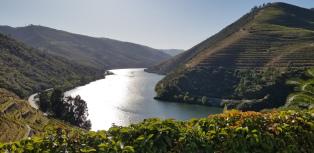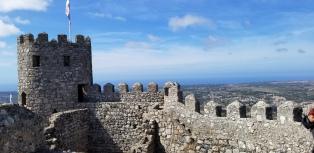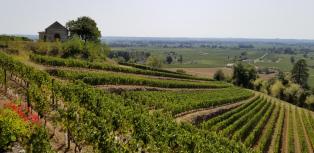 One of the highlights of the trip (besides the wine) was bookstores!  In Lisbon we visited one of the oldest operating bookstores, Bertrands, and in Porto we went to Livraria Lello, a bookstore famous for inspiring J.K. Rowling (and with a line around the block just to get in).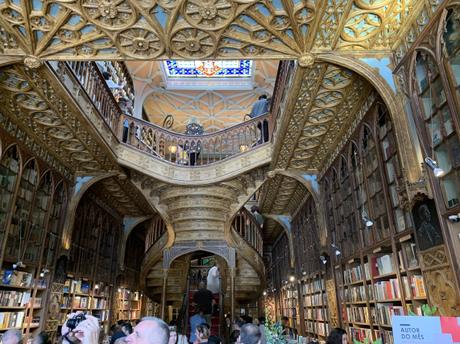 I kept my reading pretty light this month.  Here's what I read:
Shortest Way Home by Pete Buttigieg
Birds of a Feather by Jacqueline Winspear (audio)
The House of Broken Angels by Luis Alberto Urrea
The Handmaid's Tale by Margaret Atwood
Miss Kopp Just Won't Quit by Amy Stewart
Conviction by Denise Mina (audio)
Big Sky by Kate Atkinson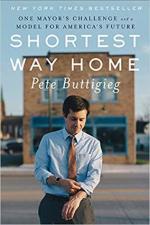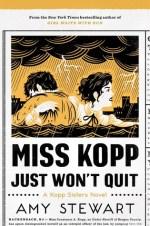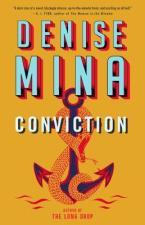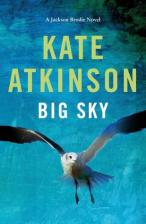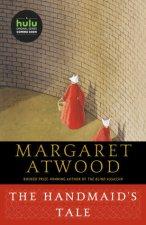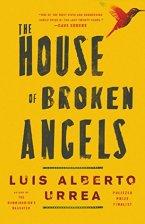 My favorite read: The Handmaid's Tale was just as good as I remembered it.  Atwood's novel is every bit as chilling today as it was when it was written, and maybe more so because it seems eminently plausible. Pete Buttigieg's memoir was excellent, and I enjoyed Mina's Conviction, but Urrea's House of Broken Angels stood out for the beautiful writing and moving depiction of a Mexican-American family.
Most disappointing read: I didn't love the second book in the Maisie Dobb's series, and I think I won't continue reading the series.  I found the writing repetitive, the story unconvincing and the characters a bit annoying, though some of that might have been the audiobook. 
Didn't finish: I stopped and started quite a few books this month, before deciding to just keep my reading pretty light while traveling.  I started reading Radium Girls, about the women working in radium factories during World War II, and it was quite good but I found it much too disturbing to read on vacation.  
What I'm reading now: I'm reading Burnt Shadows by Kamila Shamsie, and listening to Daughter of the Siren Queen by Tricia Levenseller (pure fun).  I'm also working my way slowly through Ron Chernow's Alexander Hamilton.
What's coming up: I have an ARC of Elizabeth Strout's new book, Olive Again.  I also need to read Victoria Hyslop's The Return for my book club, and I want to read Margaret Atwood's The Testaments.
Things that made me happy this month: I feel incredibly lucky to be able to see the world.  And as much as I love to travel, another thing makes me happy and grateful: coming home again. There are so many things I treasure more for having been away. 
That was my reading month in September!  How was your month?