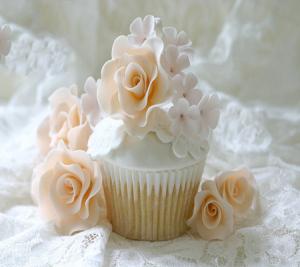 Every "New Year" should be a step forward from the past and a new step forward into the future.
I like certain "big" things but it just takes the certain little things that make me happy, such as keeping myself clean, eating good food and keeping myself healthy mentally, physically and spiritually.
There is nothing more pleasurable to me than to be able to have my own desired and acquired essentials whatever they may be. When one is lucky and fortunate enough in the certain things that they need and want other not so important matters become too small to complain about.
With the crazy and dangerous state of the world that we are in and the rotten things that are apt to happen by others and/or circumstance many of us have a lot to be grateful for that we should not take for granted.
Another brand new year is about to come in and I still do not have any tolerance at all for any nonsense or chaos I do not care about what is going on in the life of anyone else or what they are doing I am only concerned about my life and what is going on in the world around me and for the continuance of better.
I will forever be that same laid-back and bubbly person that I've consistently been yet more improved with constant mental and spiritual growth. I enjoy my home life as it is filled with a distinct peace, comfort, laughter and positive energy. I enjoy writing my literature, reading books,   listening to music, watching movies and television shows, and I enjoy the relaxation of my bed as I get good nights of undisturbed rest.
As a teenager and young adult, I never went to parties or hung out recklessly and I never desired to have any close friends I preferred to stay to myself and nothing much has changed since then. That is just my thing. When I am out and about I like to conduct my activities solo.
Whenever certain others would come around and impose on my time they would spoil those precious moments. I didn't need people around me to have a good time and I didn't need people around me as any type of support system.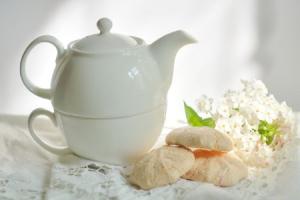 I had people around me who I'd call acquaintances and associates but none of whom that I'd actually cared for or cared to have as a genuine friend.
Most of the people who'd come around were nothing but trouble and we didn't really have anything in common but living in the same area, and some believe that if one comes from, or lives within the same neighborhood then they are not too much different than what they are which is a huge misconception.
Although I do agree that most levelheaded individuals of a specific class or nature would prefer to be more situated around or within a vicinity that is more appropriate to their own category it unfortunately does not always turn out in that fashion. I currently for four years now have been able to be in an completely different and more suitable environment, and for the future I hope to be able to do even better.
If I were friendly I would have a lot of friends, in spite of that, I only truly and wholeheartedly would get along with those who are on my level or above. I had plenty of people in particular who'd get mad or disappointed at me for not wanting to be bothered with them but that is just the way that I am.
I create my own happiness and that contentment comes from within it has to be natural.
I keep work at work and I keep home at home I do not go to work to make friends, and I do not come home to bring within any type of negative energy.
What most are enthralled by within the world today means and is completely nothing to me as it stirs up no kind of interest or excitement from within and that is a good thing in my case because I have to live and do what naturally works best for me.