NOVEMBER!

 
My very FAVORITE month! I love the colors, the smells of the season, Thanksgiving!, I love it all!
And one thing I try to do each year at this time is create a gratitude album.
This year I'm using pieces from the brand new Heidi Swapp InstaLove Collection to complete my album...
...check out how I'm starting here on the Heidi Swapp blog...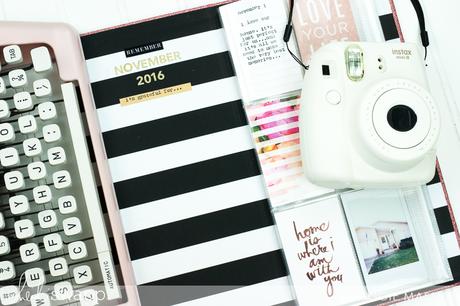 ...and check out my daily pages on my Instagram & Facebook feeds!
Do you create a gratitude album?
How are you documenting your month? I'd love to hear!