Even with the extra hour thanks to Daylight Saving Time, the weekend was still too short. I finally wrapped up a DIY I started weeks ago and caught up on my blog reading. And then it was Sunday evening and I got excited because even though it meant the weekend was over, my new favorite TV shows were on. Have you seen Once Upon a Time yet? It's a fun take on classic fairy tales. And Robert Carlyle plays Rumpelstiltksin, which infinitely adds to the awesome. And there's The Walking Dead. This season has been fantastic so far (although there could be a little more zombie carnage)!
And because this is a fashion blog, not a "what did I watch on tv blog," here are some outfits from last week and yesterday.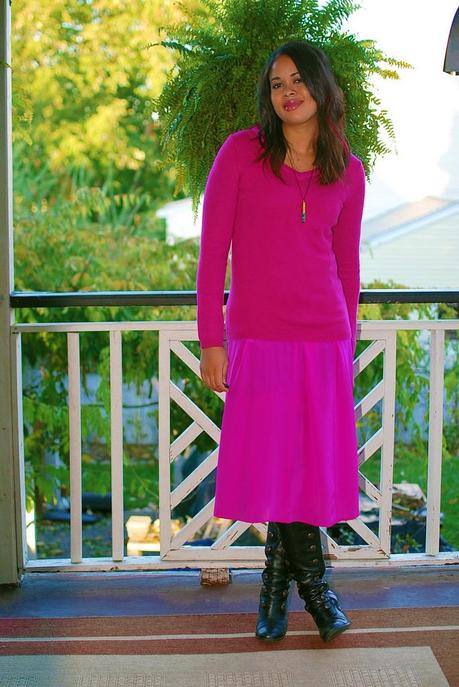 sweater- Old Navy
dress (as a skirt)- forgot the brand, sorry!
boots- Miz Mooz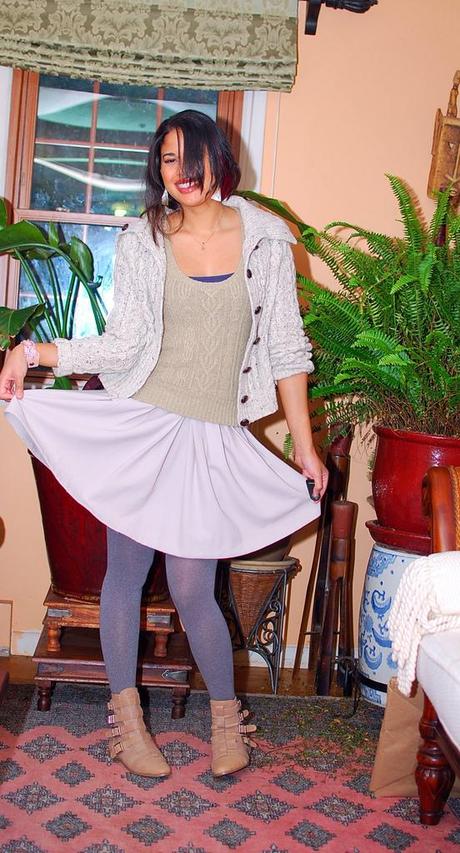 sweater- J.Crew
vest- Topshop
skirt- H&M
tights- Express
boots- Jeffrey Campbell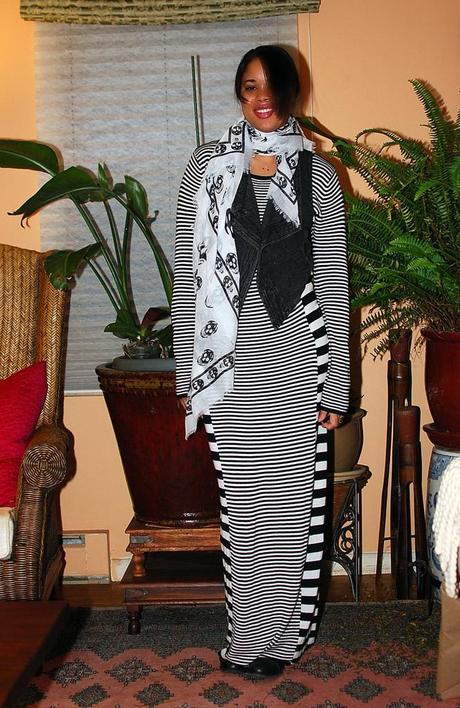 dress- Topshop via Rescue Consignment
vest- Forever21
boots- Steve Madden
Share/Bookmark