We've been in our home for over a month now and things are still looking sparse and unfinished. Part of the reason is that I have just been so busy with my freelance web design business, and also because I want to take my time and really get it right. Since we probably spend the most time in the living room, that's the room I've really been thinking about. Here are a few items I have on my wish list.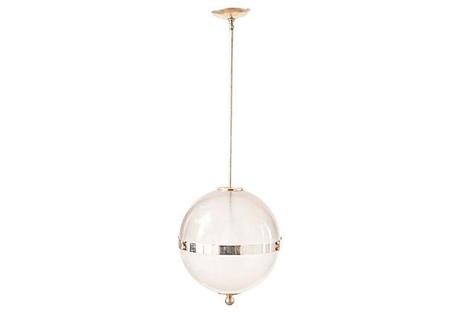 Cleaner, sleeker lighting.  The lighting in the home is good quality, but it's too Italian country for my tastes.  I've had my eye out for cleaner, more modern options, like this resin and nickel pendant light.


available at  One Kings Lane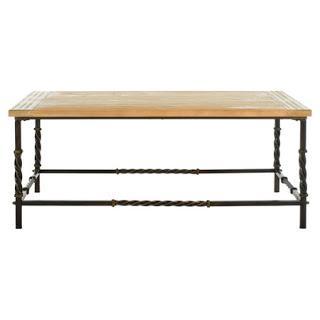 We actually never had a coffee table in our apartment, but we have the space and need for one now.  I think wood and iron is a nice combination, though ideally something even simpler than this is what I'd like.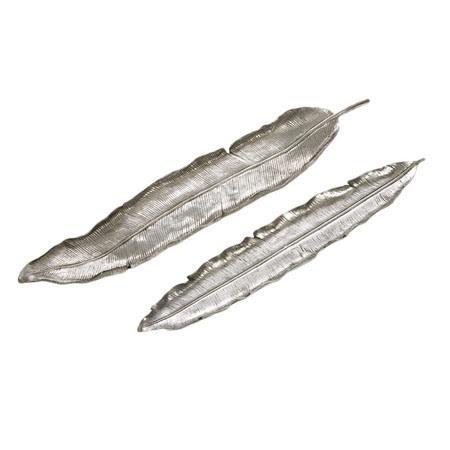 Okay, maybe accessories are at the bottom of my priority list, but these leaf trays are so beautiful. available at Joss & Main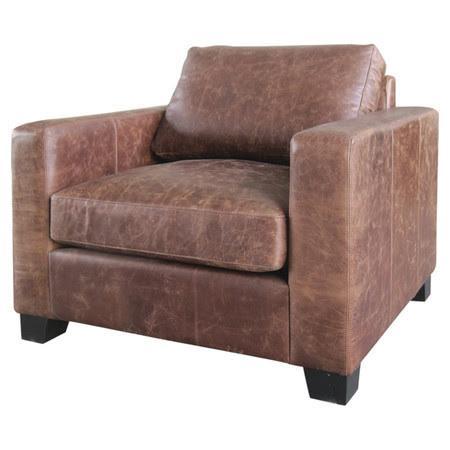 I'm trying to decide if I want a sectional, or a gorgeous leather armchair and ottoman.  This chair looks heavenly!
All items above available at Joss & Main
None of these rooms exactly embody the look I'm going for, but they are close: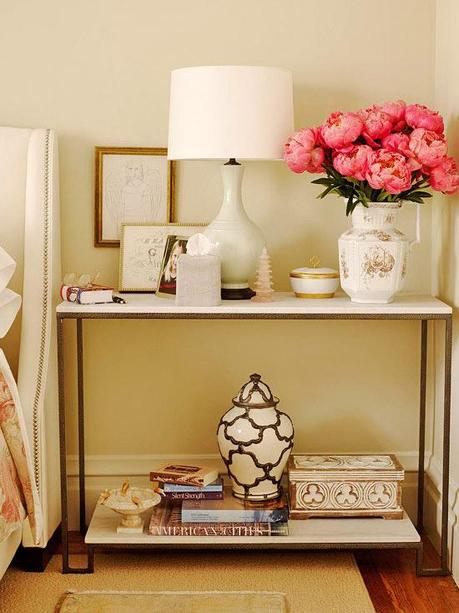 via BHG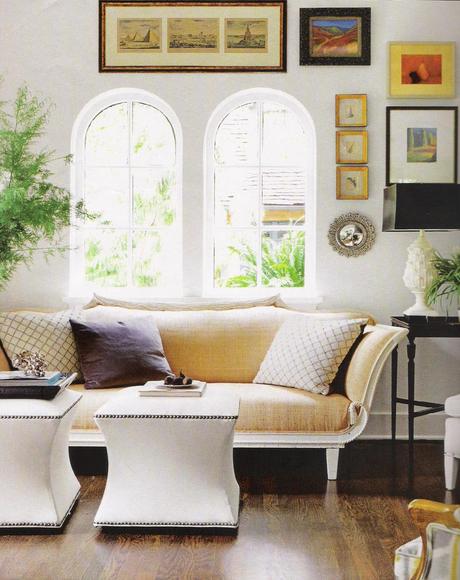 via House Beautiful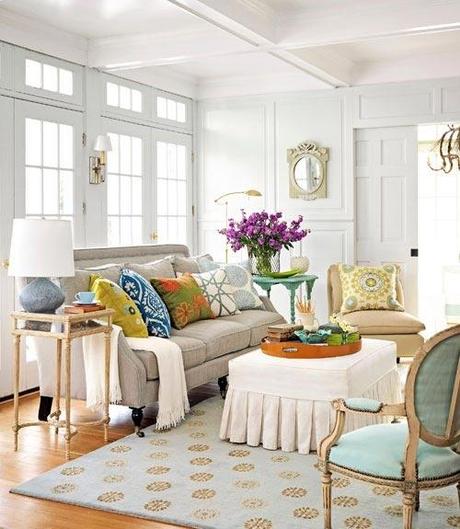 via Pinterest via Crush Cul de sac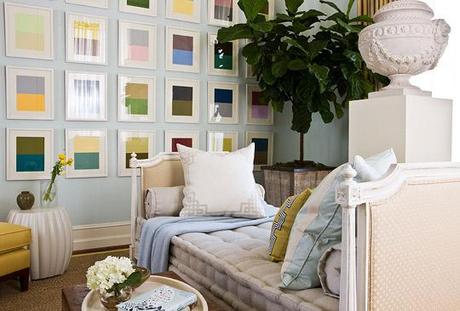 via TradHome