Stocksfield 0v2 Wallington
Clayton Cup Final
Wednesday 30th July 2014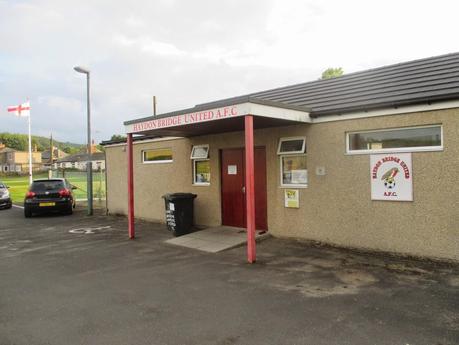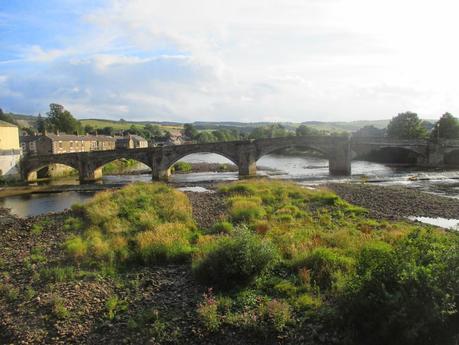 Haydon Bridge is a village in western Northumberland found on the A69 Newcastle to Carlisle road, with a population of about 2000. The village takes its name from the picturesque bridge which crosses the River South Tyne, which divides the modern side from the old village of Haydon. The village is the gateway to Hadrian's Wall World Heritage site and Roman Forts, plus the Northumberland National Park, which are both just a few miles away.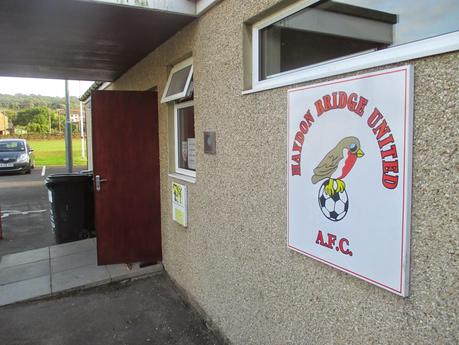 Haydon Bridge United played on and off in the Northern Alliance between 1999 and 2008. During this period they won the Division Two title in 2001-02, after resigning from the league the season before due to the foot and mouth outbreak. They again resigned from the Alliance during the 2007-08 season, then after being accepted back they called it a day on the eve of the new campaign.
Nowadays the club runs eight youth development teams from under 8s to under 16s, seven of which play competitively and hold Charter Standard Status from the Northumberland FA. The senior side reformed in 2010 playing in the Hexham & District Sunday League.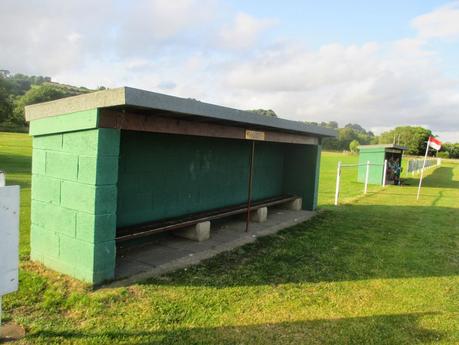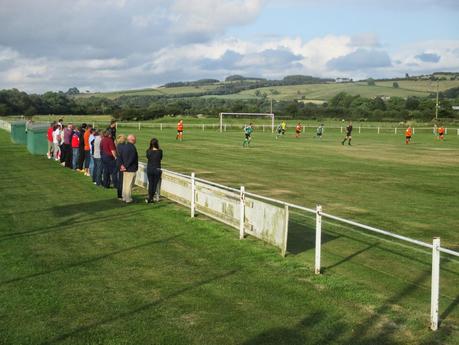 Low Hall Park is found at the entrance to the village and is a lovely setting for football. The ground has two smaller pitches for the junior teams and the main pitch which is fully railed off with a pair of brick dugouts painted green. The club headquarters and changing rooms are at the main entrance where access is found at the start of the village,along a residential street. The whole complex is well maintained with the pitch in top condition.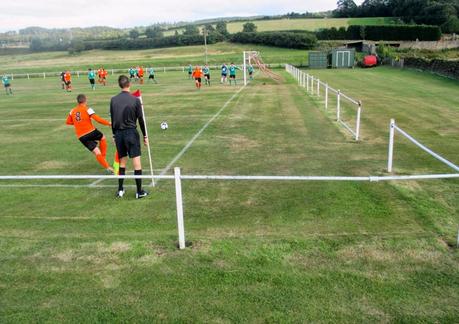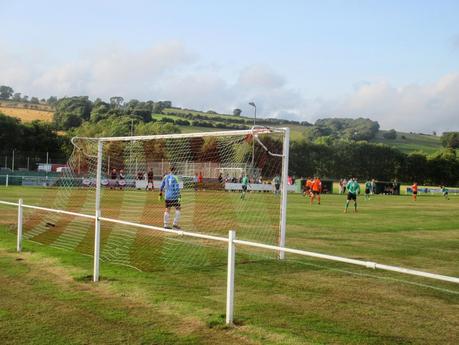 The Clayton Cup was founded way back in 1903 and revived in 2010 after being brought out of storage, apparently being kept in a loft for ten years. The competition is a knockout tournament usually played between clubs based in Tynedale and in the south-west of Northumberland. Haydon Bridge themselves won this trophy five times during the 1970's but are now regular hosts of the event.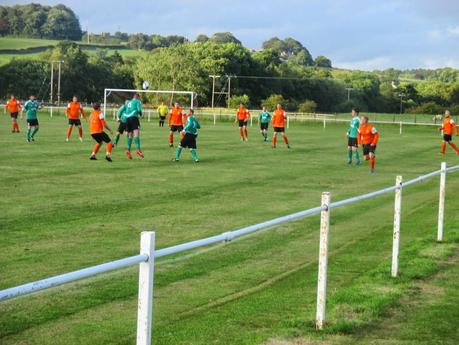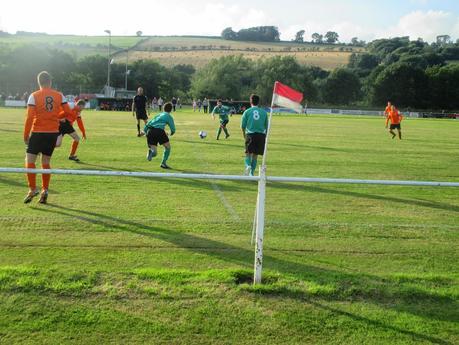 This year's final was between Northern Alliance Premier League clubs Wallington, who received a bye to the semi final where they beat Ponteland United, facing Stocksfield, who disposed of Ryton & Crawcrook and Haltwhistle on route to the final.  
After an even start it was Wallington who took the lead after 18 minutes when right back Jake Walton robbed the defender on the edge of the box before unleashing a first time looping shot which flew into the top of the net. Both teams created half chances but as the match progressed it was looking as if that early goal was going to decide it. With just over five minutes remaining Wallington rubber stamped victory when dangerman John Paxton ran on to a through ball in the right hand channel to volley the ball past the 'keeper to clinch the Clayton Cup for the men from Scots' Gap

.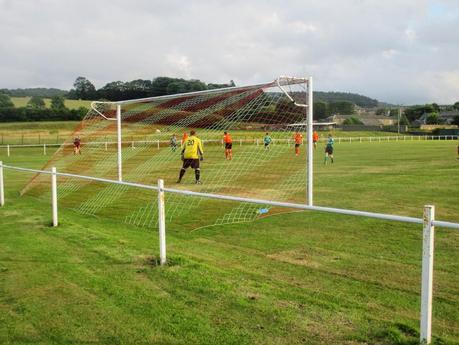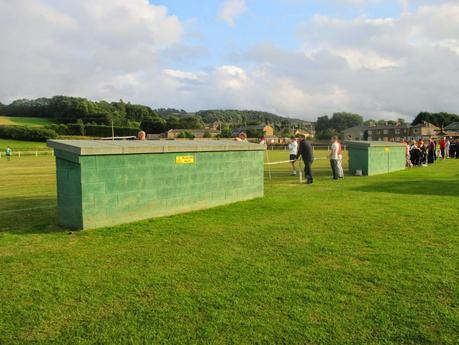 LINKS - Around The Alliance - part six featured StocksfieldAround The Alliance - part eight featured Wallington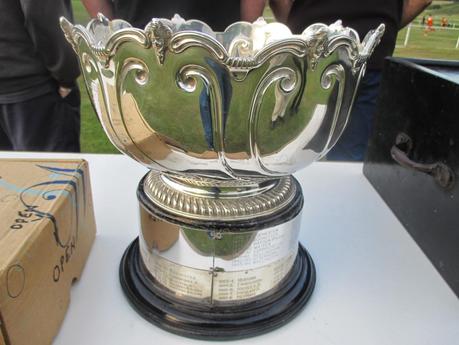 Matchday Stats
SFC 0 WFC 2(Walton 18 Paxton 84)
Att.44(HC)
Top Bloke:John Paxton(Wallington)
Admission & programme:none