June is always one of my favorite months.  It's the start of summer and the weather is usually perfect, right in between May which is too wet and July which gets pretty steamy.  Plus it's my birthday month.
It was a good month, if a quiet one.  Summer reading, seeing friends, and an outdoor concert (Sheryl Crow) topped the month.  Also my migraines nearly disappeared this month, which was awfully nice.  I'm hoping it's the low-sugar diet I've been on, although if it is, that means I need to keep giving up dessert!  But the thing about migraines is, it could just as easily be the weather.  My garden is struggling; so far it's barely produced a salad for all my efforts.  But my eggplants and cukes are coming in, so we'll see.
Here's what I read in June:
Good Omens by Neil Gaiman and Terry Pratchett
A Gathering of Shadows by V.E. Schwab
The Sympathizer by Viet Thanh Nguyen
When a Scot Ties the Knot by Tessa Dare
Hillbilly Elegy by J.D. Vance
A Closed and Common Orbit by Becky Chambers
Stay with Me by Ayobami Adebayo
Bloodchild by Octavia Butler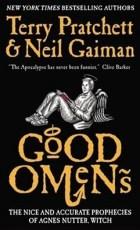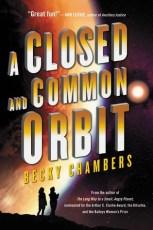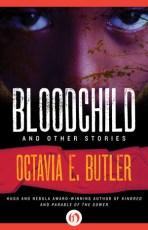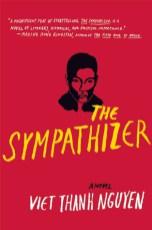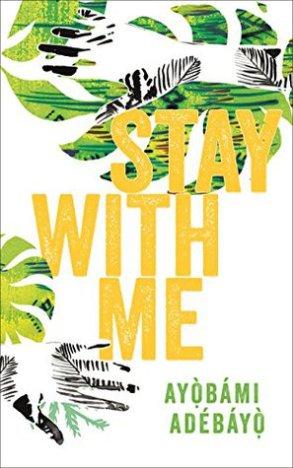 My favorite read? A lot of good reads this month!  The Sympathizer and Hillbilly Elegy gave me a lot to think about, and A Gathering of Shadows was every bit as good as the first book in the trilogy.  Maybe it's because I read these most recently, or because I wasn't sure what to expect of them, but I loved Stay With Me and Bloodchild.  I've only read one book by Butler, Kindred, and these short stories were really different.  Plus, in the version I have, she's added an explanation after each one about how she wrote the story.
Most disappointing read?  They were all good, but I will say this: knowing how much people love, love, love Good Omens, it didn't quite live up to expectations for me.  Clever and funny, yes.  But not a book I fell in love with. More to come.  Also I started reading Dark Money but found it made me so angry I put it down for a bit.  Actually it kind of made me feel sick.  I mean to go back to it.
Books for challenges:
20 Books of Summer: 7 read, none reviewed
Reading All Around the World: The Sympathizer (Vietnam), Stay With Me (Nigeria)
Six Books to Help Understand Trump's Win: Hillbilly Elegy
Read Diverse: The Sympathizer, Stay With Me, Bloodchild
Discussion Challenge: I wrote about the power of first novels, my progress on 2017 goals, and the top ten (11) books I've read so far this year.
What I'm reading now: I'm getting on a plane to Wisconsin this afternoon, and I haven't decided yet!  I'm loading up the Kindle and we'll see what sounds good.
What's coming up: I need to read a book about Spain, both for the Readers Room Around the World challenge and because I'll be traveling there in September!  I've chosen The Infatuations by Javier Marias.  I also have an ARC of Natasha Pulley's The Bedlam Stacks, but I'm frustrated by the format.  It's a digital copy (acsm), but it seems I can only read it on my laptop, which is not the way I read, so I'll probably have to give it a pass.
New on my TBR this month:
Awkward: the Science of Why We're Socially Awkward and Why That's Awesome (this book sounds tailor made for me)
Al Franken, Giant of the Senate (because Al Franken)
How to Be Human (because Elizabeth McKenzie raved about it in the NYTimes)
Eleanor Oliphant is Completely Fine (because I saw this on Top Ten lists this month)
And finally, here are a few things that made me happy this month:
Wonder Woman (so, so good!)
On TV: new show Glow and finale of I Zombie
The new cookbooks I got from my husband on my birthday (Salt Fat Acid Heat and The Food Lab)
My new Warby Parker sunglasses (I love this store — good glasses for cheap)
Fewer migraines!
So on to July!  Happy July 4th for my U.S. friends (and of course everyone else should have a happy July 4th as well).  I'm excited to see my sister and her family tonight. Happy reading!