Reblogged from Long Awkward Pause: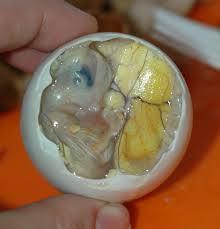 Ed Ames unlocks the studio door for me, as I enter the dimly lit corridor.
"Shhhh!" he says.  "Remember, we are not suppose to be here."
"I know," I mouth back.
I am at a secret location which is an old  movie and TV set. We continue down the hall until we reach the aging wooden stage. On the stage sits a lone card table with several glass bowls.
Read more… 1,056 more words
Come visit me at Long Awkward Pause as I try maggot cheese...enough said.
Tags: funny, humor, food, blog, interview, entertainment, news, humor, long awkward pause, 2014