I have been with my man for nearly 5 years now, goodness knows how we've managed to stand each other that long but we actually have.  We've had a fair few ups and downs but *touch wood* we seem to be on the same page in life now.  Plus I really, really love him (always handy!)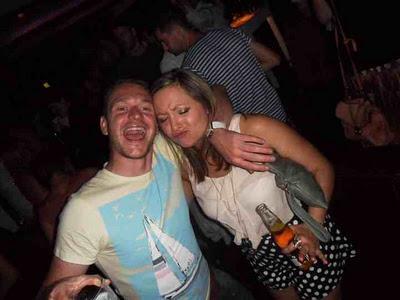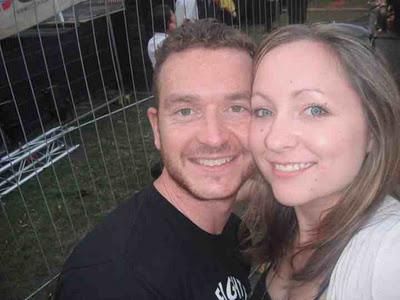 As we have been together so long, sometimes we need to throw the romance back into our lives, as many will agree when you become settled the spice can wane.  We work opposite hours completely, and often are like ships that pass in the night.  Now, I don't buy into commercial things with romance - one key event being Valentines Day.  For some reason this year I really want to enjoy the gooey holiday celebration because I haven't before.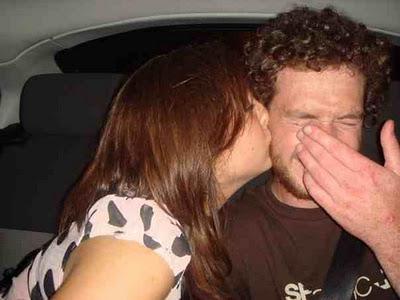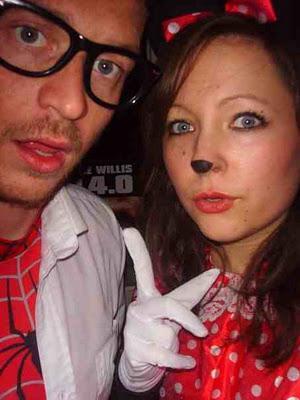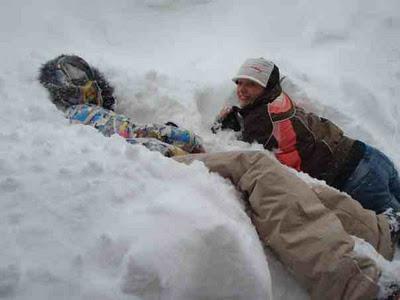 Do you know what, I don't even think it needs to just be enjoyed by couples, because I'm pretty sure any singles out there have people you love and want to spend time with?  If I was single I'd club together my girls and host a Valentine's Day meal, exchange gifts and watch a chick flick.  To be honest I may do that myself regardless! 
Back to the point....
This year my chef of a boyfriend will be cooking loved-up couples their swanky meals, whilst I, his girlfriend will be spending it with the TV.  How pathetic?! So I've decided to make an effort for another day together... I'll cook us a meal and maybe even surprise him with a little gift, but I haven't a clue where to even begin with what to purchase. What do you buy for Valentine's Day? Luckily
Next
have created the best device ever for Valentines day flops, such as myself. 
Check it out below...           
Have you got something to buy for your special loved one?

  xoxo