As we head into autumn, I realised that - as always - I need a few new bits to add to my wardrobe to help me get through the colder days. The most important thing for me at the minute is that any top I wear is easy for me to breastfeed in. I have a whole load of clothes in my wardrobe which I'm totally unable to wear because they aren't loose enough to pull up, have no buttons, are too high necked etc. Coupled with the fact that since I won't be working, I need a few casual things to throw on around the house and to keep me cosy as we head out with friends and to baby groups.
H&M has became a staple in the Jay wardrobes over the last few years. Both Simon and I frequently buy from there, and my post about Isabelle's autumn wardrobe featured lots of bits for the littlest Jay from H&M too. So, that is where I headed when I wanted a few extra bits to see me through the next few weeks.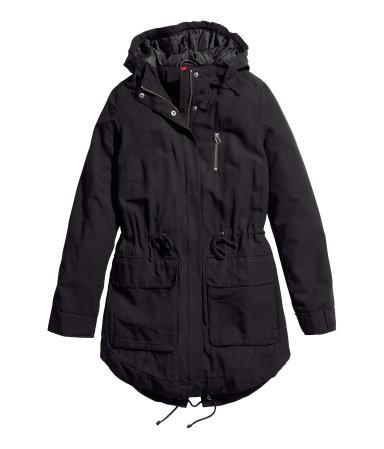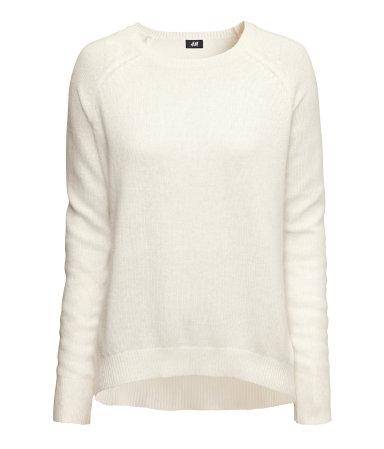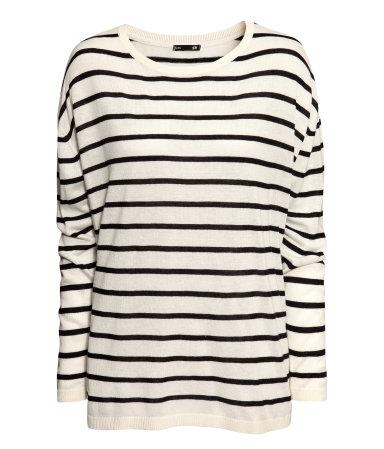 The Parka (£29.99) has kept me nice and toasty already, and stood up against one heck of a rain shower too. Last winter I was far too pregnant to wear a coat, and to be honest, I HATE most coats and never buy one, so this was something a bit different for me. It's big enough to fit a chunky hoody under for days when it's extra cold, and will be great for running to and from the car with Izzy.
The jumpers (middle pic £19.99 and right £12.99) I bought to go with jeans when I'm out, and leggings when I'm at home. I sized up on both of them so they are nice and baggy for comfort and ease of feeding Isabelle. I actually got the second jumper in 2 shades (not shown) - green, and a pretty lurid pink, which looked a lot less neon/traffic cone in the shop. Maybe that one is a "at home" jumper only...
I love the first jumper so much I'm contemplating getting a few more in different colours. The only issue being that it sheds, and poor Isabelle spent most of the day when I wore it choking on bits of fluff!  But it's warm and toasty, and great for feeding her, especially when teamed with one of my trusty H&M nursing vests.
I think H&M are great for pretty cheap basics to top up any wardrobe - but because I am hardly a "yummy mummy" they make up the bulk of mine! We are due a catalog any day now, and I know it will be well thumbed by the whole family to make sure we get some more warm and cosy bits to help us transition to winter.