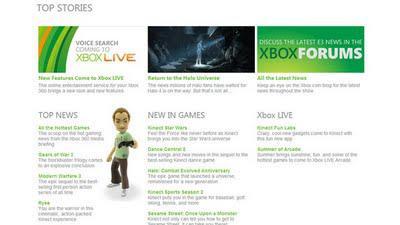 Microsoft's web team lets the cat out of the bag a bit early.
The screen shot was taken even though the site has now been changed, Microsoft leaked it's own announcement of the fourth entry into the Halo universe early of their press conference this morning. We will bring you an in-depth look at the game after the press event, until then check out our cover it live blog of the even at 12:30 EST.
Invite your friends to join the Fan Boy Nation!