Remember that awful presentation I was on about? I only went and got a bloody first didn't I!? I almost cried when my lecturer told me, I did manage to control my emotions in time mind.. Could of been awkward.
So to celebrate I bought some leather panelled hot pants from Topshop (will get a link up when I manage to get on my laptop -currently going iPhone mad) and headed for cocktails with my bezzie!
I took the plunge and wore my MAC Insanely It lipstick as well which I am pretty proud of. Here are some pose photos I took whilst waiting for a cab.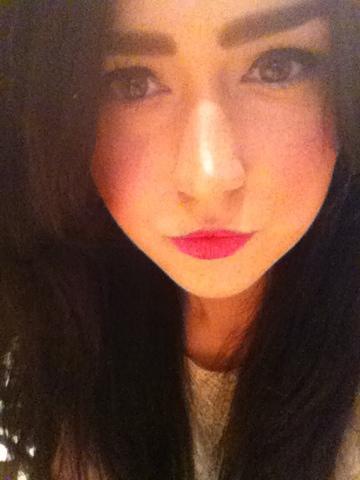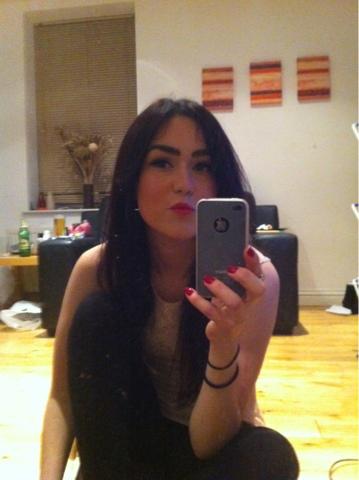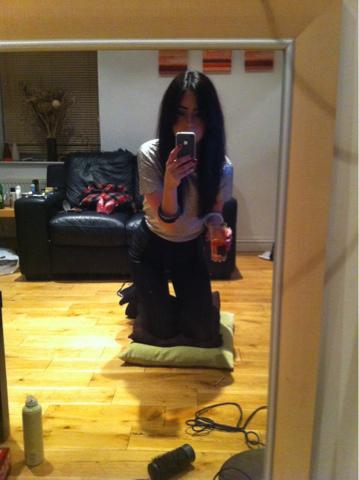 P.S. I plan on doing a substantial post on my recent purchases.. Considering its almost Christmas I should really think about buying presents for my family and not myself..... Ooops!