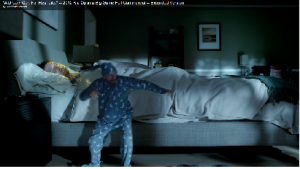 As usual, there are a lot of hyped commercials for the this years Superbowl. And this year, advertisers are really hoping for a lot of pre-game internet buzz by releasing their commercials early on YouTube.  There are extended commercials and teaser commercials.  But here I am, the morning of and I've already seen most of
the 59 commercials
before kick-off!
Some of the commercials just get ridulous, some sexy, some insulting, but my favorites are the ones that make me smile or laugh right out loud.
Rather than try to go thru and rate all the commercials, I just did my ratings of the car commercials:
Day off by Honda CRX  5
Happy Graduation Chevy 4.5
Sandman Kia 4.3
Bark side VW 4.2
Fat dog VW 4 .2
Stunt car Chevy Sonic 4.1
Acura Seinfeld transactions Acura   3.8
Vampires Audi 3.8
Sled Suzuki 3.4
cheetah race Hyundai 3.2
seduction Fiat 2.4
Stupid inventions Camry 2.3
Bugs Chevy 2.2
end of the world Chevy 2.1
heimlich Hyundai 2.1
aliens Chevy 2.1
Beast  Lexus1.5
Green hell Cadillac 1.2
Rated by fun, favorites.  The dogs got me smiling, even though the tie to VW is very weak.   Ferris Bueller commercial was also fun.  I laughed out loud at the graduation one.
Not necessarily the best exciting commercials for superbowl this year, in my opinion.
What were your favorites?