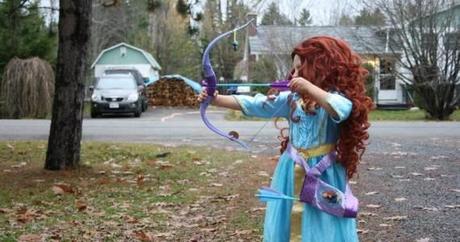 In life it is all about finding someone you can look up to.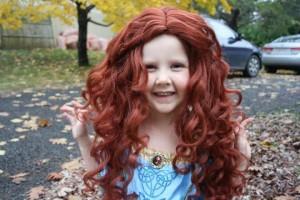 I am Merida, and I'll be shooting for my own hand. – Brave
Heroes are what drive us to be better than we were before.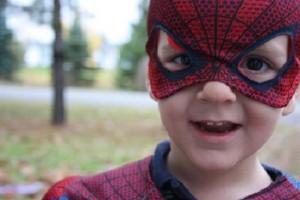 Friendly Neighborhood Spider-man
These are my favorite Super Heroes, who are some of yours?