Happy Friday! Time to relax and enjoy a little eye candy. Presented in no specific order from some of my favorite blogs...
some beachy beauties from Completely Coastal...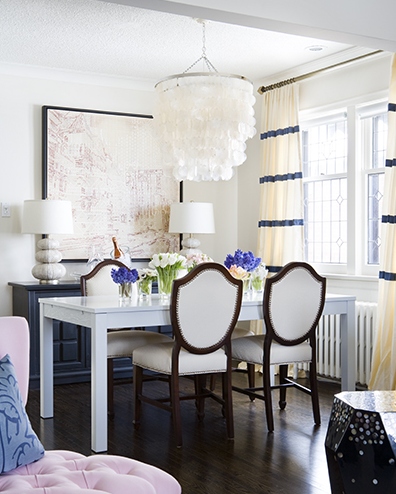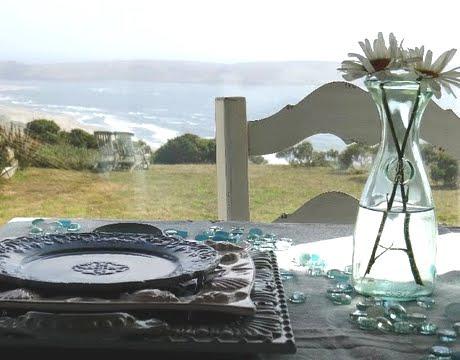 oh my...to have that beach so close by...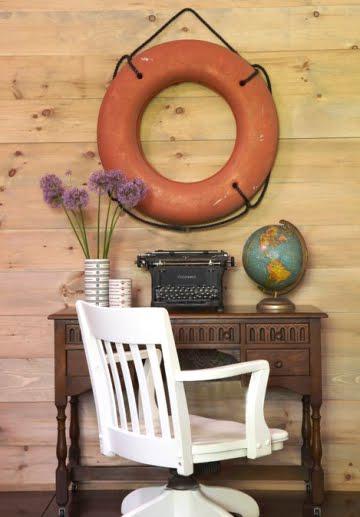 The four below are from Providence Ltd. Design

so cool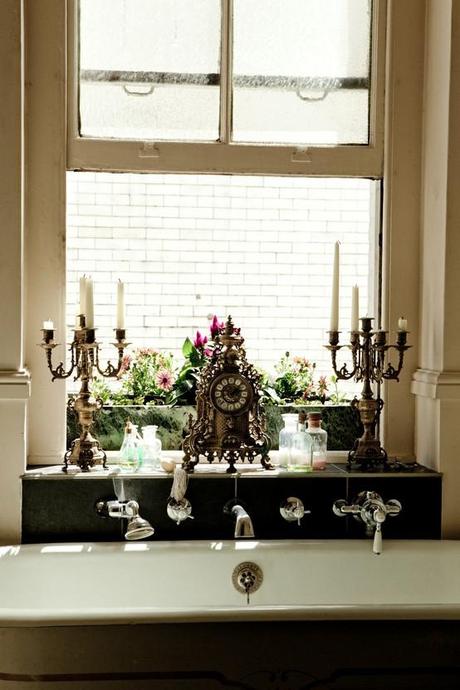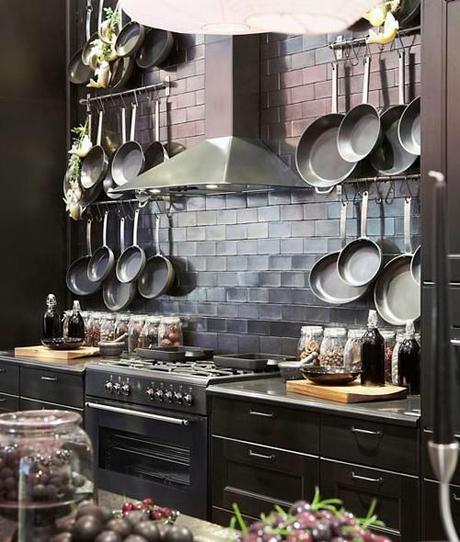 fabulous kitchen.  who knew a kitchen could be so luxe?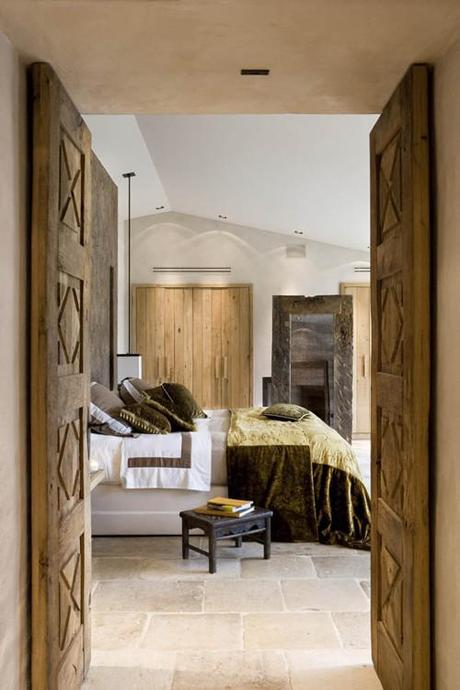 The last three are from my friend Liz's blog(s) Chomp Chow Chew, and Special Delivery.  She's a fellow RISD illustration department grad.
I love visiting with her and her boyfriend because I know that, aside from catching up, I'm in for some great meals.  They always know the best restaurants and markets.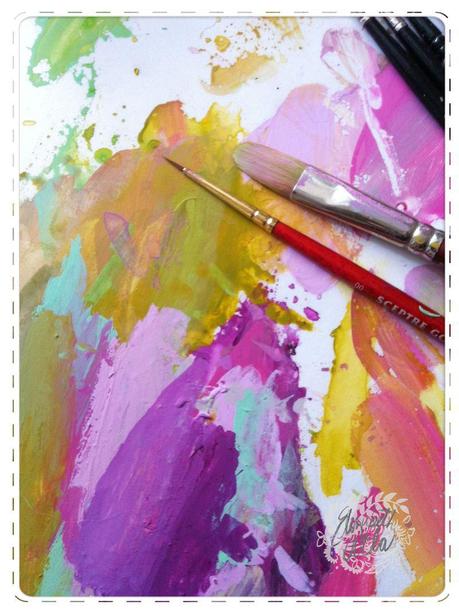 Liz has an amazing color sense.  Isn't her palette a work of art in itself?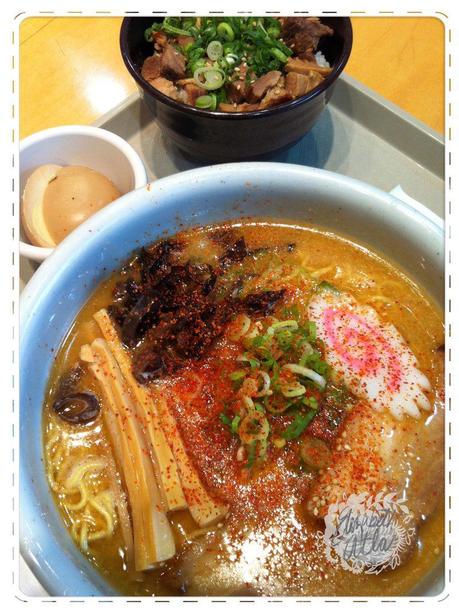 mm....Real ramen...