I was looking to break my routine during this pandemic with a stay in the newest hostel in Poblacion, Makati --- UNWND Hostel.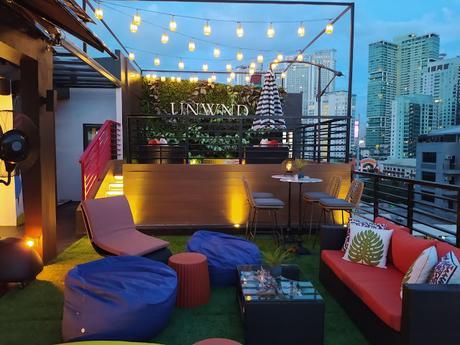 Here is my experience and review of my stay in UNWND Hostel.
My Room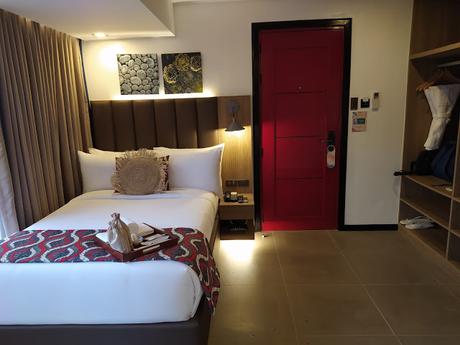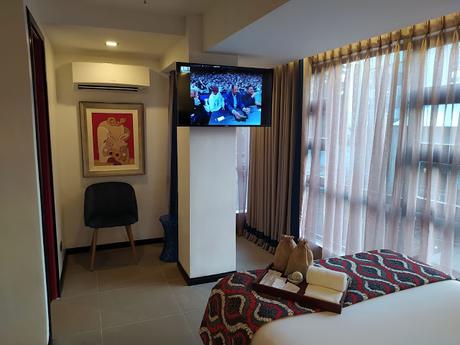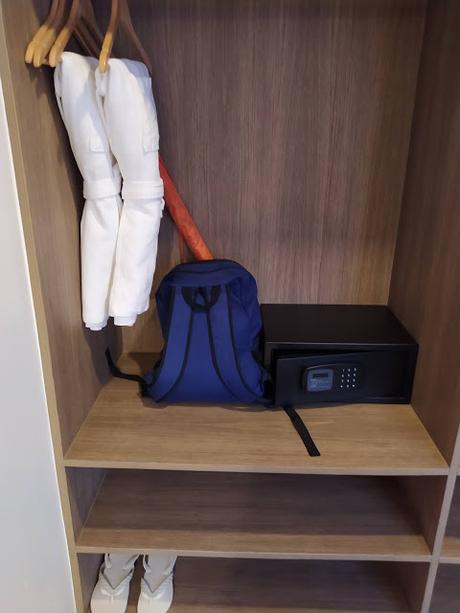 I stayed in the private roomd. The bed was comfortable and there was plenty of space to store my things. The toilet had a bidet! I didn't feel caved in because of the room's size. There was cable TV and the air conditioner worked fine. There is a hygiene kit that contained a toothbrush, soap, lotion, and other toiletries.
Room Prices
Here are the prices of the rooms during my visit:
Luxury Room - P3,500 (introductory rate) | P10,000 (published rate)
Triple Room - P3,325 | P9,500
Double Room - P3,150 | P9,000
Twin Room - P2,975 | P8,500
6 Bed Shared Bathroom (dorm) - P2,800 | P8,000
8 Bed Private Bathroom (dorm) - P3,150 | P9,000
Rooftop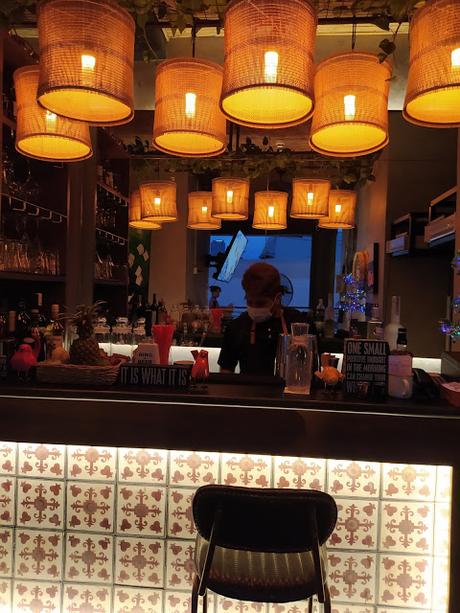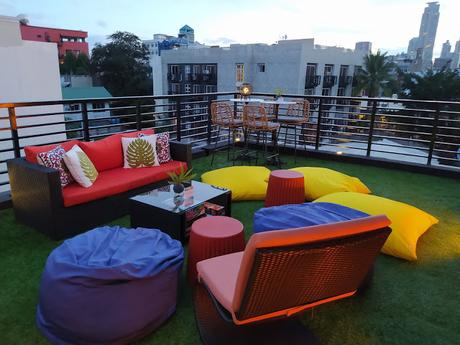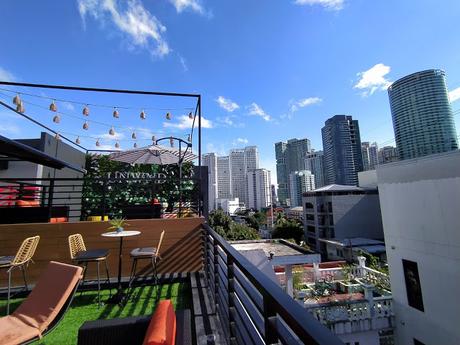 The rooftop is the highlight of the hostel. It has couches, bean bags, lounge chairs, tables, games and a Jacuzzi. You get good overlooking views of Makati's cityscape from here. The mood is laid back which makes it an ideal place to just hang out, get some drinks and eat.
Jacuzzi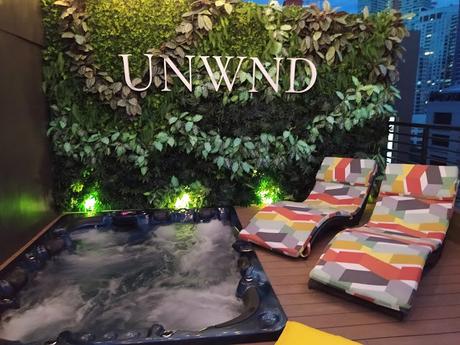 The Jacuzzi is one of the selling points of this luxury hostel. You can relax on the lounge chairs or take a relaxing dip into the Jacuzzi. This is a great chill place during your stay.
Gym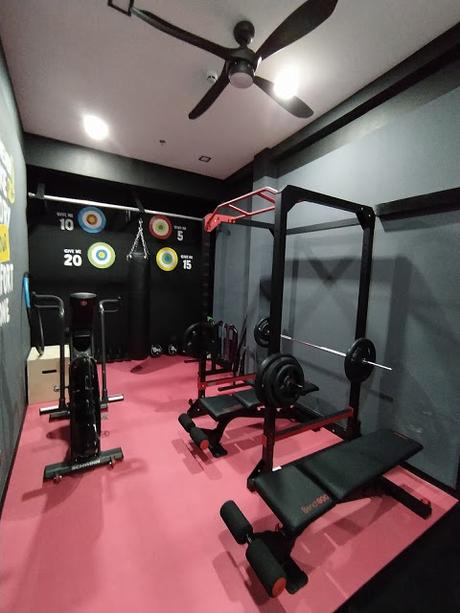 One of the things that makes this hostel unique is that it has its own gym. It may be small, but it is functional. I used it during my stay and I can say that it has the essentials for working out. You might not be able to do all the exercises in your regular routine, but you can still burn some calories here.
Reception and Restaurant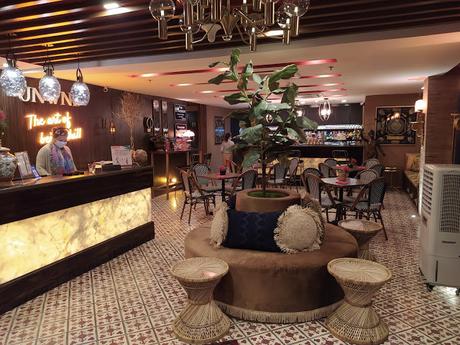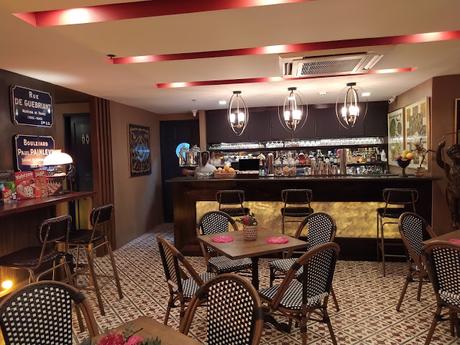 As soon as I entered the hostel, I was impressed with the design of the reception and restaurant. It looked cosy, comfortable and inviting. Guests have the option to dine here or at the rooftop area. There are games you can play with whenever you hang out here.
Phone Number: 0917 508 9988