Happy Holidays from the Caribbean!
It doesn't feel much like Christmas here at the beach with the sun shining and diving in 81F water. That being said, if Santa is making his rounds tonight and wants to stop in Roatan, I've put together my diving Christmas wishlist for him (and maybe it will help you divers with your Christmas lists too).
Here's what I'd love Santa to bring me:
Dive Torch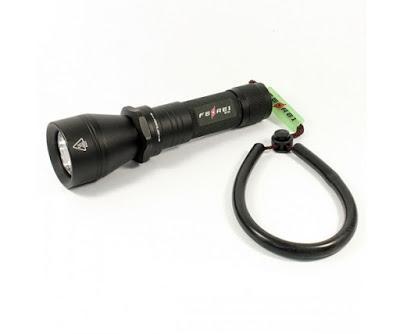 this light
, and it's super bright with rechargeable batteries - a huge plus on an island where batteries are prohibitively expensive.
LavaCore Rashguard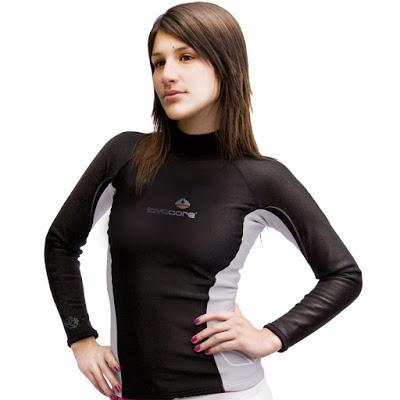 LavaCore top
to wear with the 3mm wetsuit...I think that would keep me just right. Fleece-lined rashguard? Yes, please!
Torid Pulse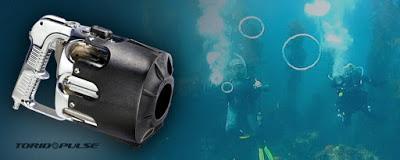 this
to get my divers attention underwater when they aren't listening to my shaker. This little gun thing shoots out bubble rings in the water. Handy!
Toy Shark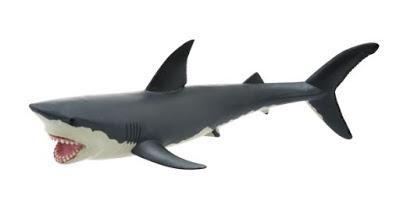 source
People, please stop asking me to find you a shark on our dives. Sharks are exciting but sightings on Roatan are rare. I'm gonna hope Santa brings me a little toy shark because I'll sneak it out of my pocket on the dive and set it in the sand, and then call you over to see the 'shark'.
Name Tags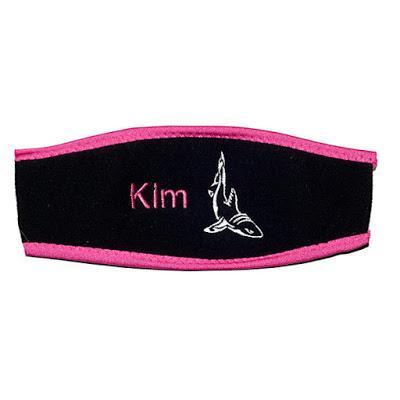 source
I recently bought the same mask as a co-worker and have been thinking about what to do to mark mine. I had divers a couple weeks ago who had the most badass personalized tags on all their dive gear. I would love to have a big RIKA all over my stuff to make sure it doesn't get mixed up or stolen.
Boat Coat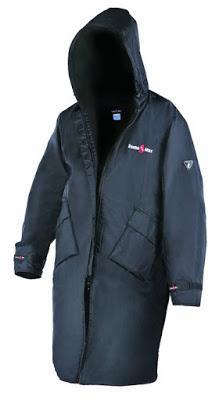 source
Okay, this might be reaching - I know it's the Caribbean but in rainy season, these coats are lifesavers on the boat. If you haven't driven around on a boat in the rain and wind while wearing a wet wetsuit... well... you'll never know why a dry, fleecy, windproof, knee-length dive parka is the best thing ever.
Underwater Camera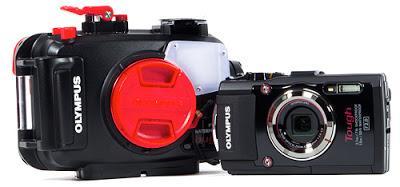 Olympus TG-4 camera
a while back and it was incredible! (Check out some sample images
here
.) I love taking photos of macro stuff and this camera can do it without extra lenses. It has a fantastic custom underwater housing, and I like that the camera itself (without the housing) is waterproof to 50ft, as well as shock/drop/crush-proof. The combination of the heat, humidity, my clumsiness and propensity for adventures means a tough camera is a good fit for me.
I hope Santa delivers whatever is on your list! Merry Christmas from Roatan!
No affiliate links or anything because I have no idea how all that shit works. Just a legit list of stuff I actually want.
Guys, make sure to follow me on Facebook, Instagram and Twitter ... there's lots of extras posted there that don't make it onto the blog. I also have Google+ if anyone even uses that? And I'm on Bloglovin', so you can follow me there too! Plus it makes me try to post more than once a month. So there's that.