Hi Huneybees,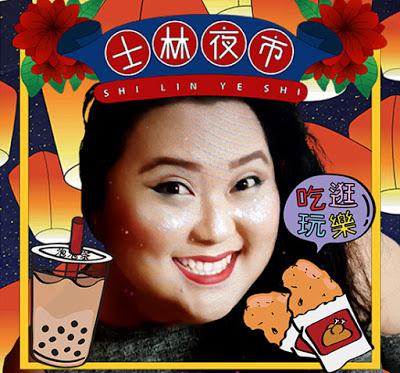 Missy Coronavirus has made traveling overseas restricted and I was craving for a Taiwanese fix, that's why last Friday, I was on standby mode waiting for Digital Shilin Singapore 2020 to "open up" at 3pm.
It was one of my highlight moments since hiding at home and was super curious how this digital night market experience would be. I can only say it was a 50-50 feeling. Kudos to Invade.co in making the whole Night Market a digital experience in such short notice, but there were some disappointments for me too! I didn't manage to fulfill all those on my 'wishlist'.



The Shilin Market is split into 4 virtual zones - there are things to eat, things to buy and also entertainment and games to keep you occupied and spend the weekend in song and workshops.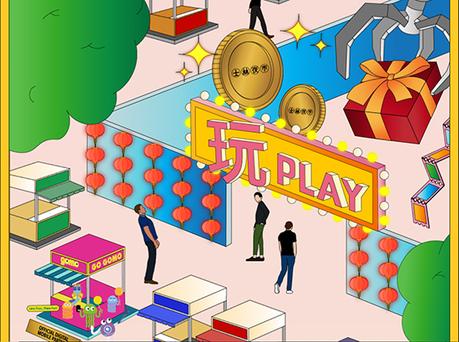 I started out with the 'PLAY' section first. I though there will be some digital flash arcade games like shooting balloons or throwing darts, but ended up it was more like promotional games for SingTel GoMo and Bubble Tea Factory. I did win myself a plushie from the 'Lost in Shilin' game and am currently awaiting them to update me with collection details.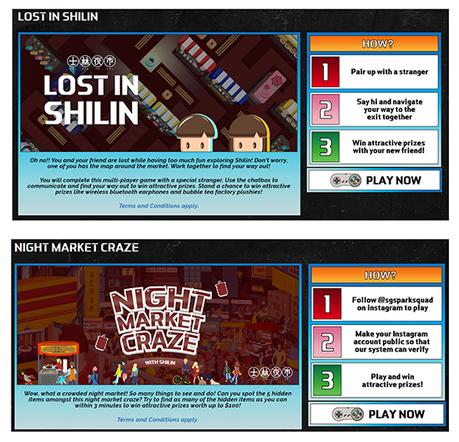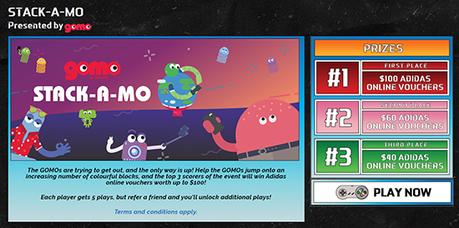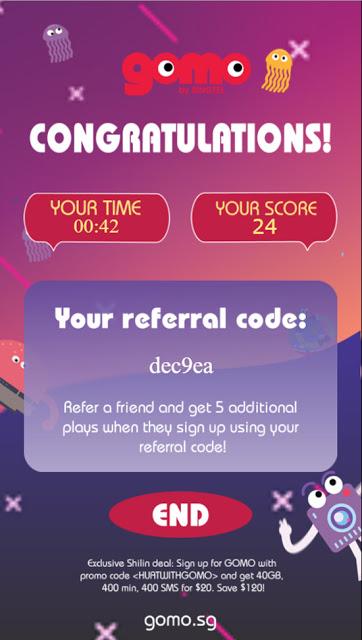 And if you are interested in getting a new mobile plan, check out the promo code above.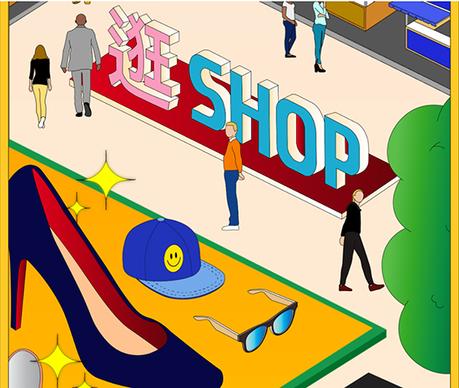 My favorite zone was the 'SHOP' zone, who can resist shopping right? Especially when you can do all of it from the comfort of your sofa, scrolling, clicking and checking out with your credit cards!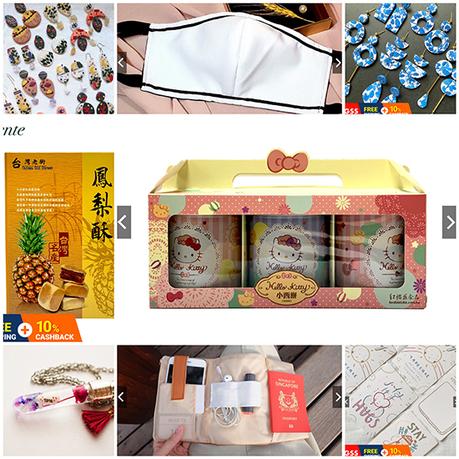 There are several local brands that are supported by Shopee featuring handiworks like accessories, customer made pouches, Taiwan snacks, and even virus-be-gone products. But my focus was on those Taiwan exclusives products that you can get via iCarry.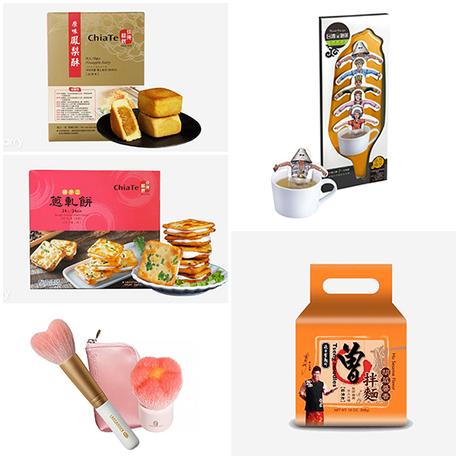 Not only did I find a new shopping platform, but I also managed to buy those Taiwanese snacks and souvenirs that I've been craving for. I've bought several items and it's already been a week, I'm still on pending delivery, I'll share again when I receive them. iCarry even has Japanese products too, but I'll explore that another time.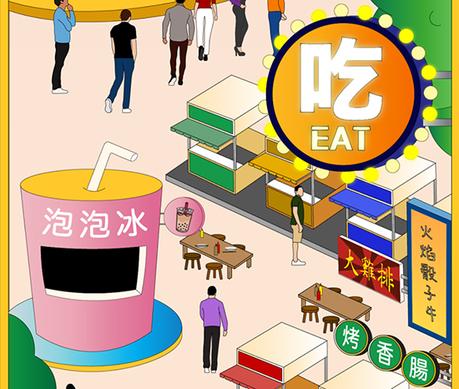 'EAT' Zone was my most anticipated one, yet it was also the most disappointing one for me. The selection of Taiwanese food was pretty minimal and not all of them delivers to my place here in Yishun. After so long, I thought my bubble tea craving could be satisfied with "Playmade by 

丸作", only to find out that they don't even deliver to my area ~~~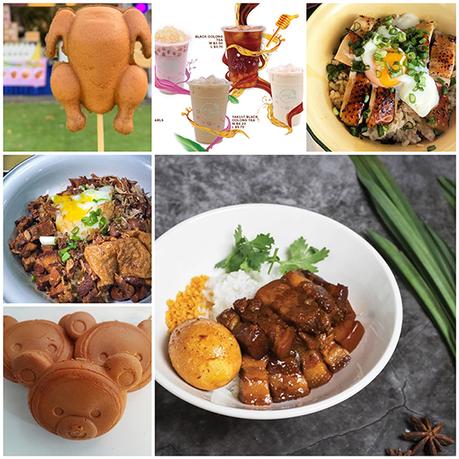 In the end, I didn't get to buy any food for the delivery charge was a little too much too. Each stall had their own minimum target amount to hit before they would deliver and on top of that, delivery charge was $10 EACH STALL! 
Which means, if I wanted Pancakes from Taiwan Waffles, Iberico Pork Lu Rou Fan from The Masses and Sandwiches from Egg Stop, my delivery charge alone would already be $30! It was a little costly, I really envy those who managed to get to have cheaper delivery charges. Should I try ordering from a stall this weekend? Just to satisfy my taste buds?? What you think?


Digital Shilin Singapore 2020 will be back again this weekend June 19 to 21; and under the 'FUN' Zone, 
you can look forward to
 Cooking Segments by Aaron Wong, Home Workouts with Jamie Teo, alongside song performance by Circo, The Moonhouse, etc.
😊😊😊😊😊😊
I know today marks the opening of Phase 2 of Singapore's post-circuit breaker

(Congratulations everyone!)

, but please don't all rush out immediately. If not needed, why not stay home and check out the Digital Shilin Singapore 2020. Stay safe my Huneybees!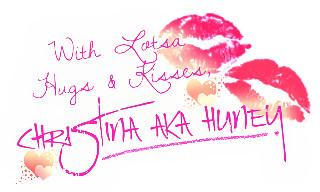 Do follow me on my social media for more daily updates...
Facebook page | 
Twitter | Instagram
http://www.huneyzworld.blogspot.com