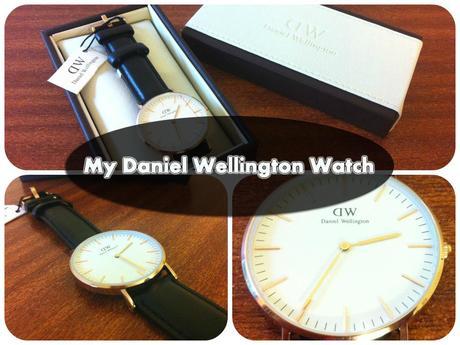 Hello everyone,
Today I will be showing you my very first Daniel Wellington watch that I got for review purpose. I have been eager to get one from a while. And when I was contacted by them, I couldn't control my happiness.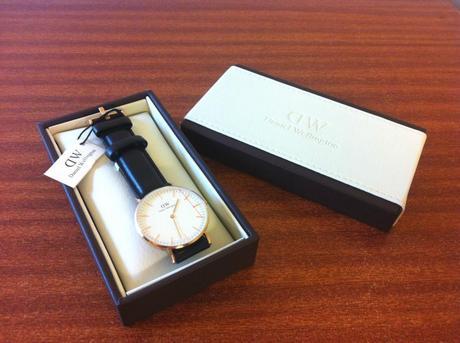 Anyways, they have a huge selection but I decided to get this black Classic Sheffield Lady watch. I love that simplicity of this watch, it's made from genuine leather. It can be worn on any occasion, like a formal event or even on a casual day.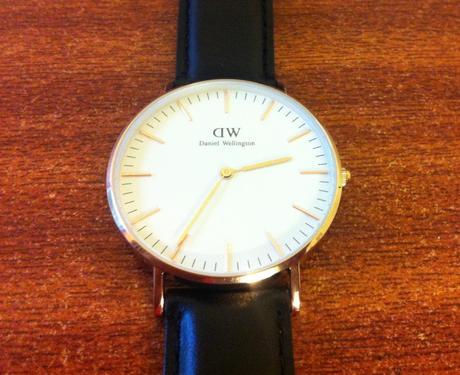 This watch was available in two different colored casing. One was silver and the other one was rose gold. I got the one with rose gold casing.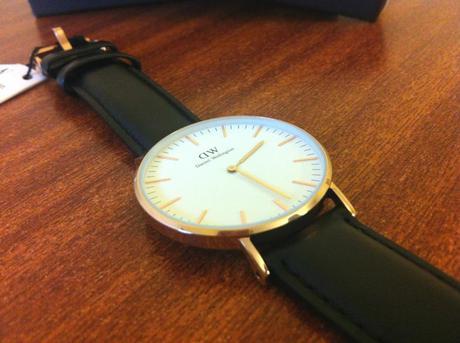 Apart from that, I love the box in which I got this watch. Plus, it came with a user manual and a 2 year international warranty.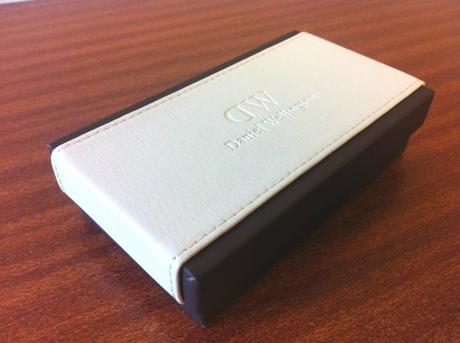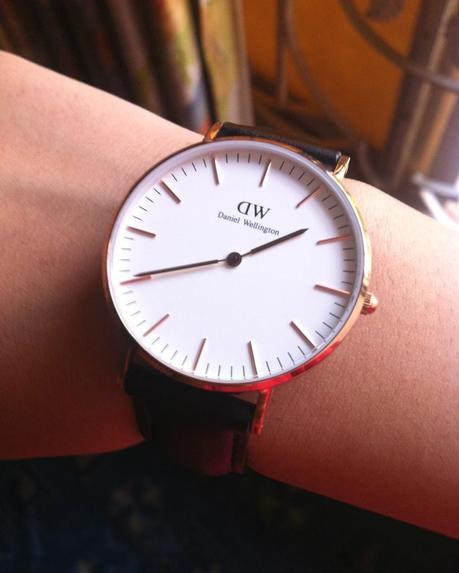 Hope you loved it too. I will be featuring it in my outfit post soon..so stay tuned ;)
Plus, I have a little discount code for you all in which you can get 15 % off your purchase at Daniel Wellington.
Code: bismarauf
Website: Daniel Wellington
Other Links:FacebookPinterestTwitterInstagram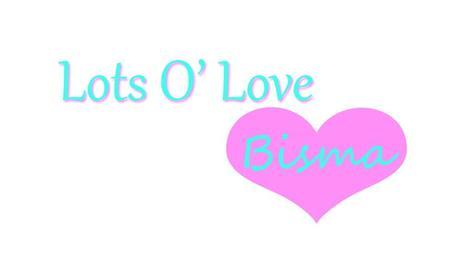 Reminder:
Echopaul $30 Voucher Giveaway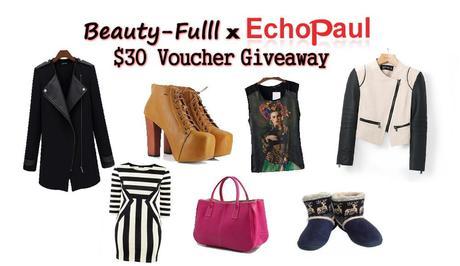 Enter Here!!!
Beauty-Fulll x Oasap Sweatshirt Giveaway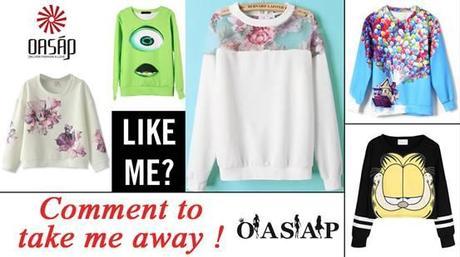 Enter Here!!!Enter my Beauty-Fulll x Vessos Giveaway (Prize: 3 x $30 Vouchers)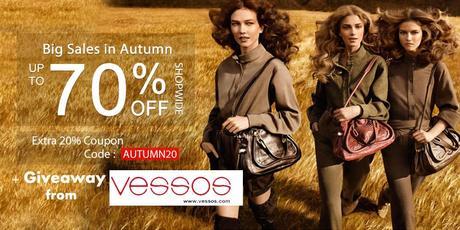 Enter Here!!!