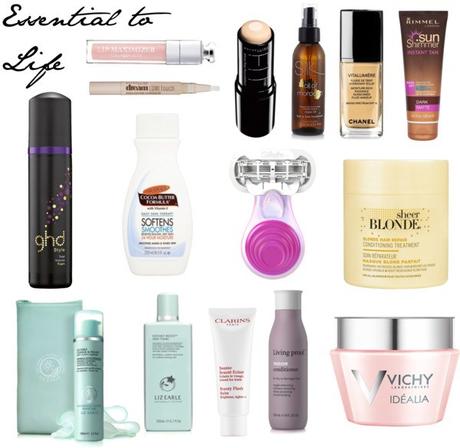 I think as bloggers we all use the word essentials a little too regularly. It got me thinking about the products that are actually essential when it comes to feeling like me everyday. So, without further ado, here are the products that make it into my daily beauty regime whatever I plan to be doing and wherever in the world I'm located.  
Hair-
When it comes to my haircare routine, I can't live without my favorite John Frieda products. I use their Sheer Blonde range (I especially love the salon size) almost every day as well as their Blonde Hair Repair treatment mask and their detangling leave in conditioner. My hair is always terribly tangled and I've found the John Frieda brand is one of the few brands that can tame it. Due to all of the taming products I use, it can look a little flat so I like to use the GHD Total Volume Foam on wet hair at the roots before I blow dry it. I have been using this little gem from GHD for years and it is one of those products I couldn't live without. The Silk Oil of Morocco is the latest essential that I've added to my routine. This hydrating oil keeps my hair in great condition in-between cuts at the salon and smells delightful and I add it to the ends of my hair pre-blowdry. Once my hair is dry I use a small amount of Living Proof repair cream (full review
here
).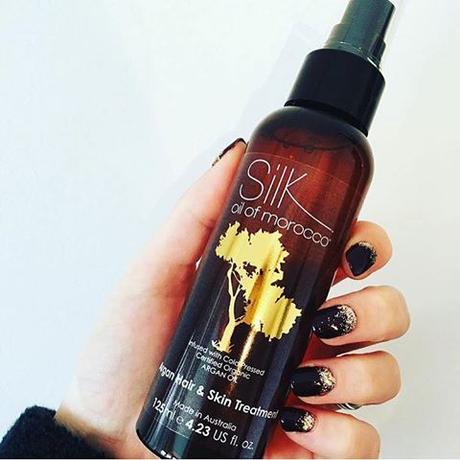 Face-
I regularly change my cleansers as there are so many lovely ones on the market but Liz Earle is still my go-to option (with Elemis coming a close second). The new limited edition Rose and Cedrat cleanse and polish is delightful. I like to complement it with the Liz Earle
Instant Boost toner
which is really gentle yet refreshing. These two products always add a little luxury to my morning routine. My Vichy
Idealia smoothing moisturiser
is lightweight yet illuminating and gives your skin a gorgeous glow. I discovered this product in a Glossy Box and have been buying it ever since. If I'm wearing makeup, I'll prep my skin with the
Clarins Beauty Flash Balm
. This is one of my fave beauty staples and something I've grown up watching my Mum use. I used to think it was a luxurious extra but when I don't use it, my makeup doesn't glide on as well.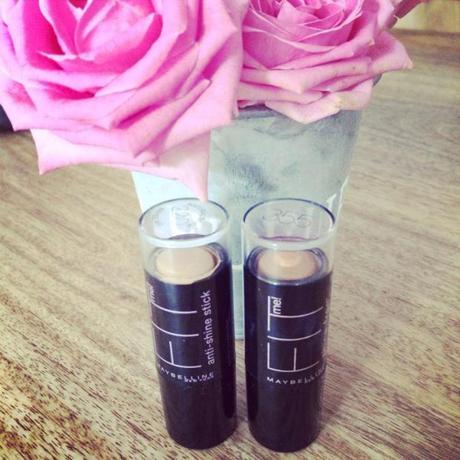 Makeup-I swap and change my makeup but I'll always use a Chanel foundation as my base. I love the Vitalumiere range (I use shade 40) as it gives a dewy finish rather than a matte one. My staple concealer is the Maybelline Dream Lumi concealer (it's replaced YSL Touch Eclat) and I just love the texture and the way it illuminates my dark circles under my eyes. I don't use many Drugstore brands but Maybelline is a staple in my makeup bag. I love the contour foundation sticks that have now been discontinued. *sob* I now have to order these on Ebay but leave me a note in the comments if you have seen them elsewhere. My Dior lip maximiser is also used on a daily basis.
Body-
I keep it pretty simple when it comes to body products. I can't live without Palmers Cocoa Butter. It's the only moisturising lotion I use and it keeps my skin hydrated all day. If i'm feeling a bit pale, I'll apply a coat of my trusty Sunshimmer
instant tan
. It's so easy to apply and no matter how many new brands I try, I always come back to this one.