So sorry I have been behind on just about everything, I am catching up! Last week I checked my Deviant Art account only to realize there was a contest taking place entitled- "One Cat, One Fruit, One Clock". Click here to take a look at the contest!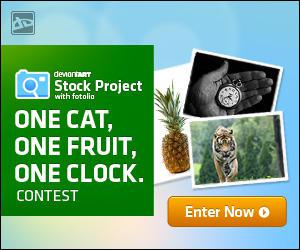 My Entry:
"I am Late, I am Late, For a Very Important Date......"
My Concept:
Strawberry Shortcake meets Shere Kahn in Wonderland!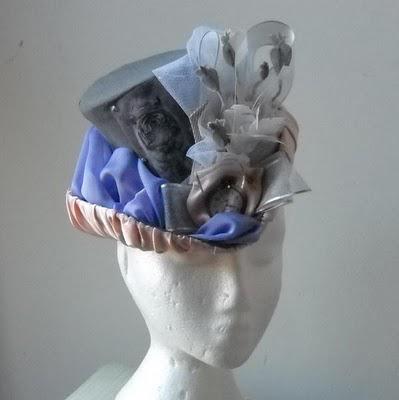 I was inspired by Alice in Wonderland-The Mad Hatter character,
The Rabbits pocket watch,
A spray of strawberries, of Strawberry Shortcake,
And the Jungle Books- Shere Khan!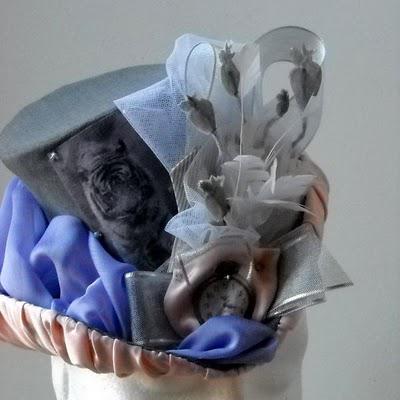 I then printed the images on fabric and made my hat!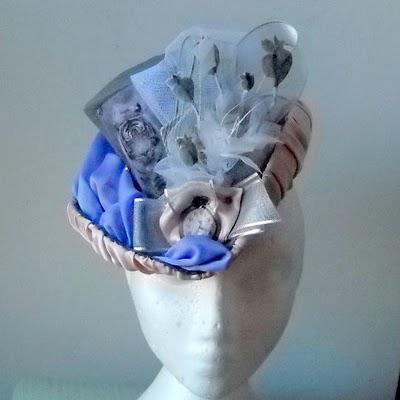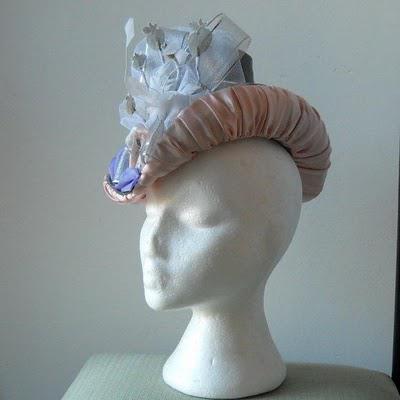 Wish me Luck!!