It has the fastest growing economy on the globe and a population of 1.3 Billion. China is the modern Roman Empire, a global juggernaut and also one of the most fascinating tourist destinations. It's kind of daunting figuring out where to start when planning a trip to such a huge country, luckily there are some great China tours available that make it easy. I would love to head over that way soon but this year its Thailand and the UK, for now, here's a list of spots we plan on checking out when we eventually make it.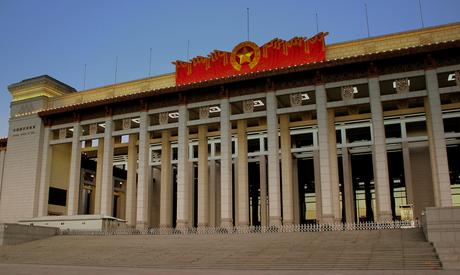 The National Museum of China
This colossus of museums is the result of the National Museum of Chinese History and The National Museum of Chinese Revolution came together in 2003. Located in Beijing, it's not s surprise that it's officially the biggest museum in the world, covering over 200,000 square meters and holds over 1 million pieces.
Olympic Attractions
The 2008 Chinese Olympic games were among the most spectacular I can remember. The opening ceremony was a stunning display of choreography and talent. Usain Bolt and Michael Phelps shot exploded onto the scene on the track and n the pool where many world records were broken. Today the National Stadium or Bird's Nest is still a major tourist attraction. The design is so intricate and brilliant and is worth checking out. The Water Cube is bizarre and looks like something out of the matrix. Designed to accommodate the swimming and pool events this world-class swimming facility is one of a kind. If you make it to Beijing, these two places are a must for sports fans.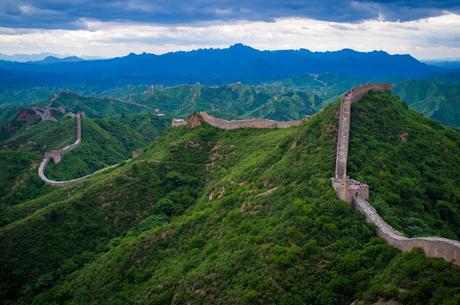 The Great Wall
I can't get over the fact you can see this thing from space. The Great Wall of Chin is a true testament of what the human race can accomplish when it works together. Stretching from Shanhaiguan to Jiayuguan and covering a staggering 6700 kilometres the Great Wall was built in 7th centaury BC as a defence project, and what a project. I would love to be the foreman who got awarded that contract! I don't think a trip to China would be complete without checking out this man made wonder of the world.
I have just downloaded DuoLingo on my IPhone and am getting some early language practice in before we head to China.
Have you been to China?
What's worth adding to our itinerary?