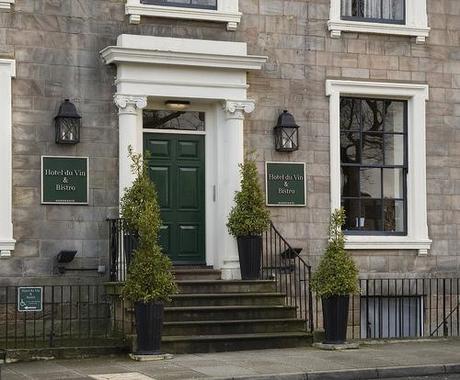 Hotel Du Vin Harrogate
Image source: Hotel Du Vin
So, it's that time of year again and I am on the hunt for the perfect birthday/anniversary gift for my boyfriend.
This time last year I was busy browsing the web looking for local luxury hotels that would fit perfectly into my surprise plan. I have always wanted to stay at the Harrogate based Hotel du Vin but until last October, had never found a good enough reason to splash out on a hotel room that is a mere 25 minutes away from my home.
Last year I decided to surprise my boyfriend with an overnight stay at Hotel Du Vin under the pretense of a lovely meal at the Orchid.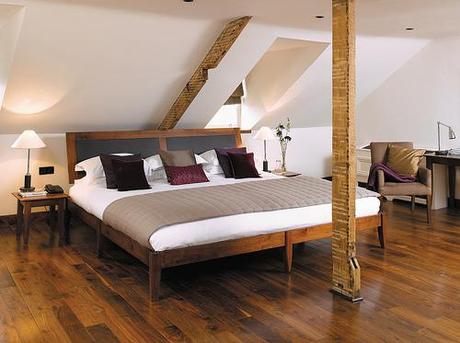 I have a weakness when it comes to hotel rooms and I believe that if you are going to spend a night away in a luxury hotel, you should indulge in all of those little luxuries that you don't have at home. Now don't get me wrong, I already own a fluffy dressing gown, slippers and copious amounts of shower gel but it is fun to get more for free. I have always found it better to stay in a superior room in a four star hotel than a standard room in a five star hotel and this strategy has always worked in my favour. Choosing the smallest and most basic room in some spectacular luxury hotels can often mean staying in a room that is only marginally nicer than your room at home.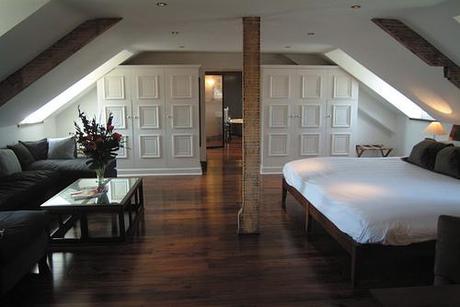 I picked the Pol Roger loft suite at Hotel Du Vin, and as expected it was worth every penny. The hotel suite was bigger than my entire apartment and was perfect from the oversized bed that could easily sleep 6 people to the stand-alone bath and twin monsoon showers. There are also more heavenly Hotel Du Vin toiletries than you could ever use. If, you are one of those people who likes to get their money back in the form of toiletries/toilet rolls/tea and coffee ala Ross from Friends then the Hotel Du Vin is worth it's weight in gold. Stay in a loft suite and you really won't need to buy shower gel, shampoo, conditioner or body lotion for a month.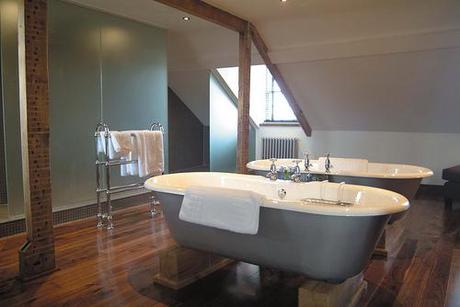 Hotel Du Vin is created from a row of 8 Georgian houses and boasts 84 bespoke luxury lodgings. When it comes to luxury hotels in the UK, this is one of my favourites. There is only one downside to staying at Du Vin, which I must mention, and that is the certainty that once you enter the loft suite you may never want to leave.  Going back to your own double bed and a shower that offers no monsoon qualities whatsoever is a difficult feat and like me, you may spend the next year trying to re-create Du Vin decadence in your own abode.