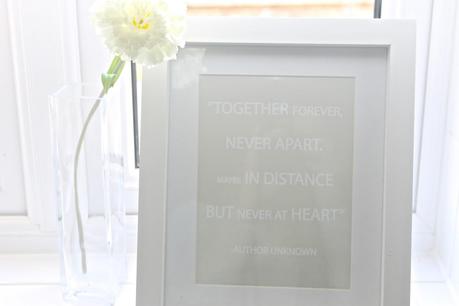 I am a female,but my best friend is a male.We met aged 14,and started a fairytale.
We've shared so much together,it really is great,we we're so silly,that we split everything we ate.
From pocket money to packed lunches,it was all fun,a friendship so strong,it would never be undone.
We've shared more than just friendship,yes that much is true,it started with a kiss,and from there it just grew.
It started in the playground,but grew throughout life,I married my best friend,and now I'm his wife.
We brought our first house,and adopted four cats,stayed up all night laughing,sharing cuddles and chats.
I married my sweetheart,how lucky am I?together forever,he's always close by.
In April of last year,our first baby was due,his name is Ethan,and he's now part of us too.
My best friend and I,with a baby in tow,our love just feels stronger,our love how it's grown!
I'm not very poetic,but I've given it a go,if you like what you've read,please comment below :)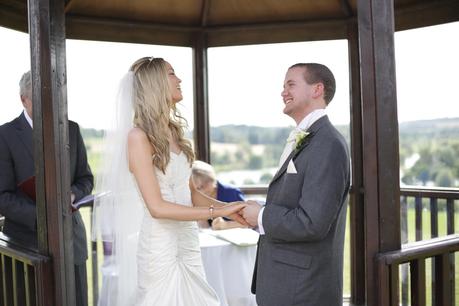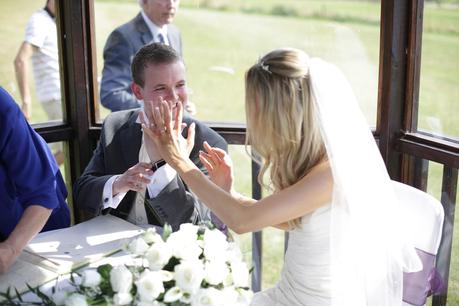 77 Diamonds is celebrating all of the diamond best friends out there this Valentine's Day so have asked me to blog about what makes my best friend so special.