I've set up quite a few altars within my lifetime with the aid and essence of "spirit" carefully guiding and motioning my steps.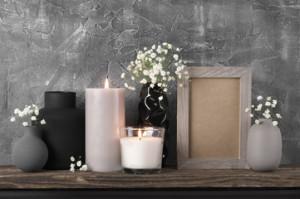 I'd actually feel and sense the energy of my ancestors and deities, and, if my deities weren't pleased with something they'd let me know as to confirmation to the things I may have suspected beforehand as well as to what they were content with in regards to our own simultaneous commonality.
I had learned that my orishas and I shared the same features and attributes of particular behavior and attitude.
It is a wonderful and lovely fashion in which to connect, communicate, and acquire, personally and supernaturally.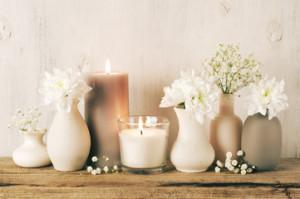 Set aside a certain area most suitable and preferable to your liking and accord. The location of the altar can be established and situated anywhere one feels comfortable to prepare their spiritual vessel of dedication.
Upon the altar may be placed anything necessary in reference and into relation to who and what is being venerated and communicated with.
In addition, inner voice of spirit as well as spirit guides will further direct and navigate within accordance to other requirements and development.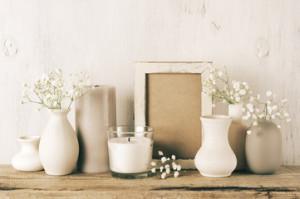 Advertisements