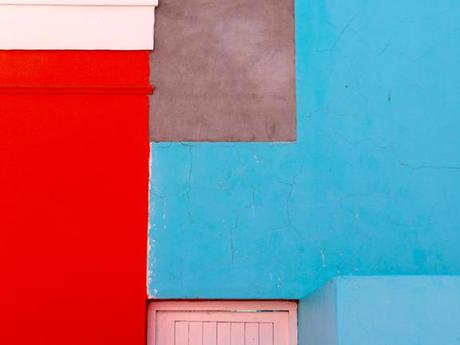 The highlight of my time in Cape Town was the area Bo Kaap, known as the Malay Quarter (there is a large Malaysian population in South Africa). Bo Kaap is located on the slopes of Signal Hill and is rich in history with Auwal Mosque, the oldest in South Africa, established in 1798. The Bo Kapp Museum, which dates from the 1760s, is the oldest house in Bo Kaap and focuses on the early Muslim settlers from Malaysia who were mostly craftsmen and skilled workers.
My favorite part of Bo Kaap was the brightly colored cottages. I spent over three hours photographing them from every angle possible. I think these are some of my finest photos. What do you think? I couldn't fit all of them in today, so will follow up next week with remainder of photos.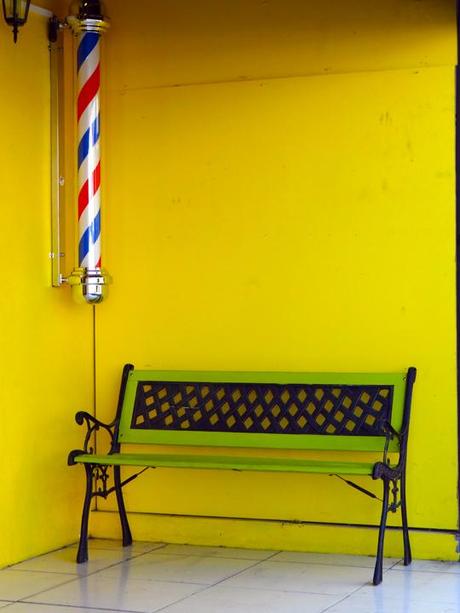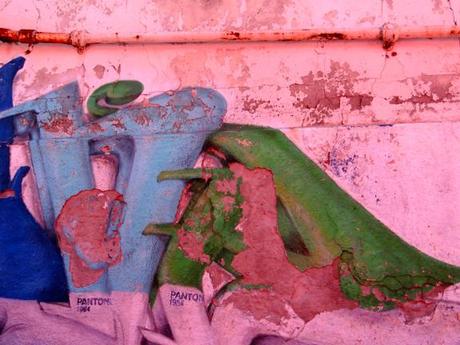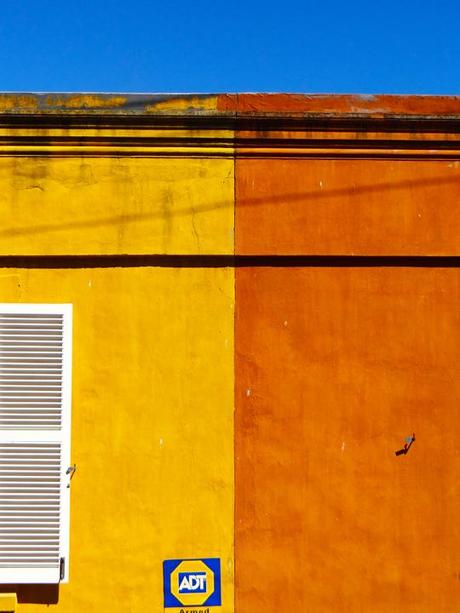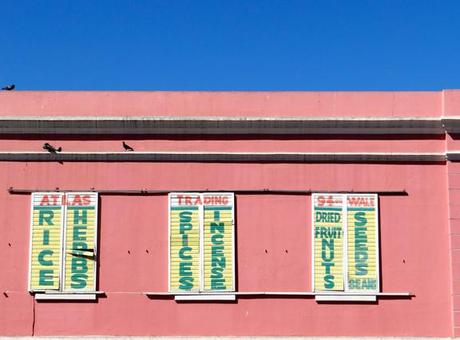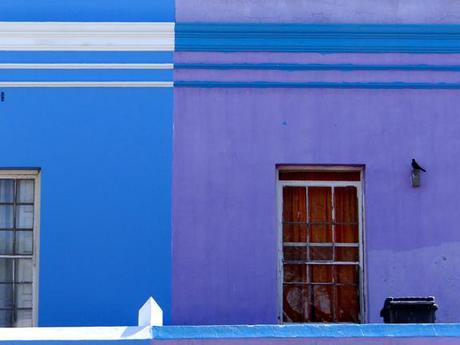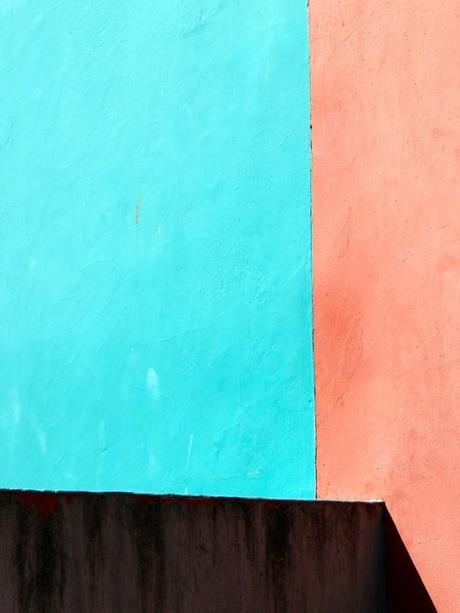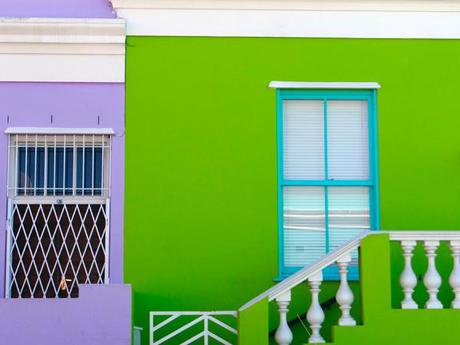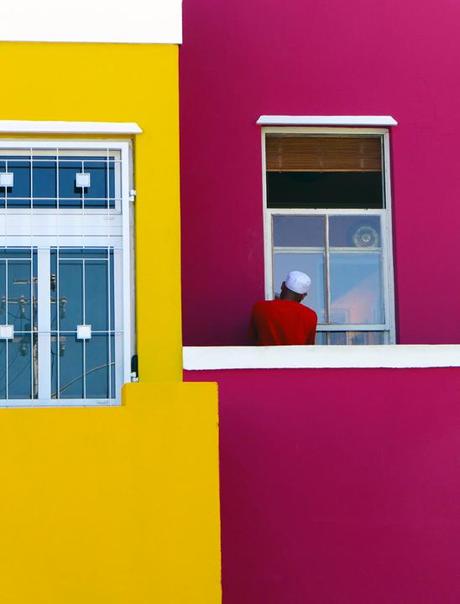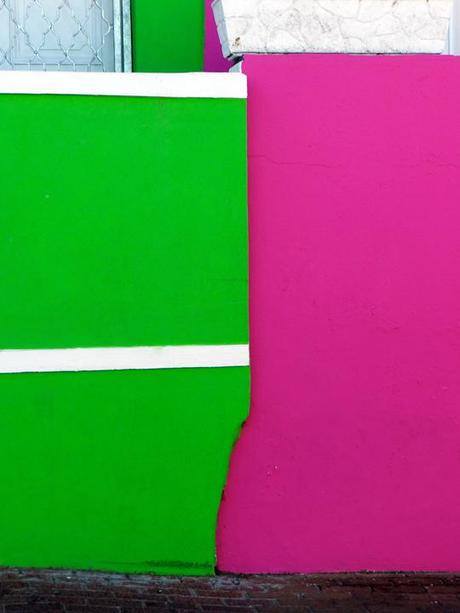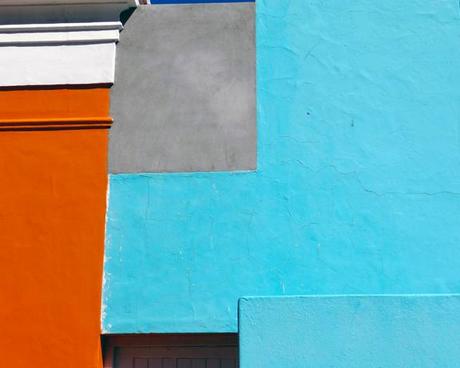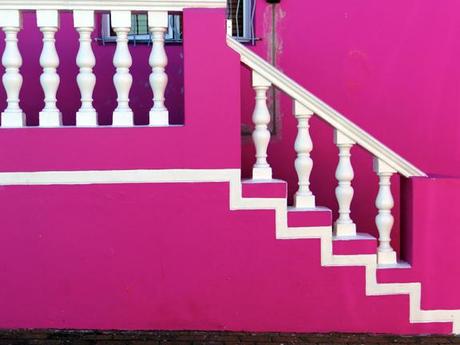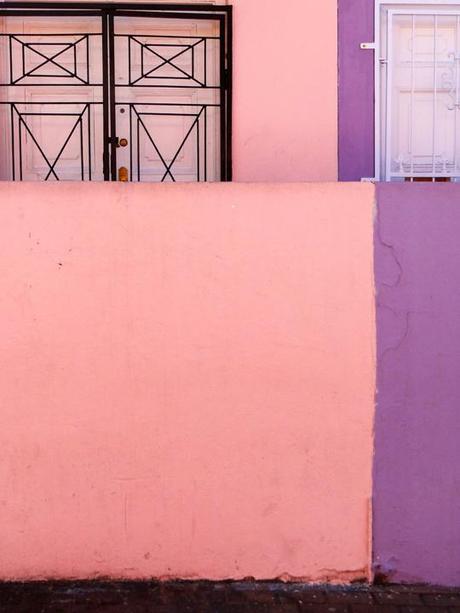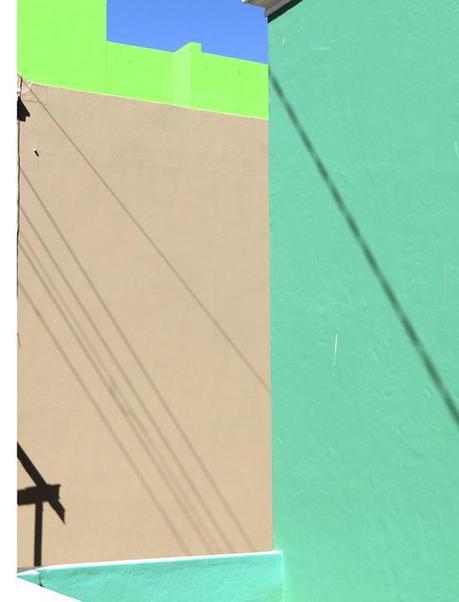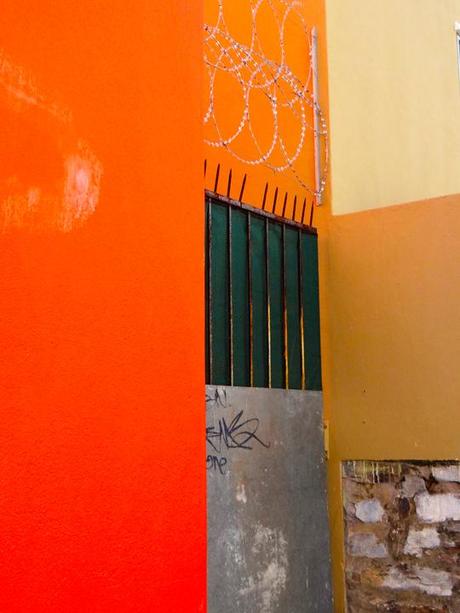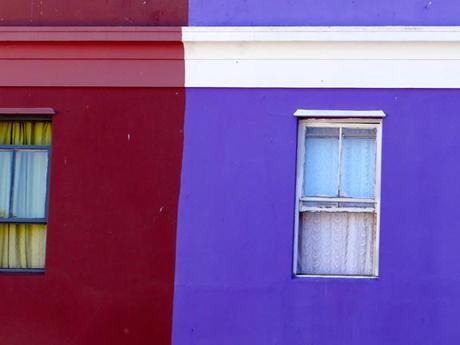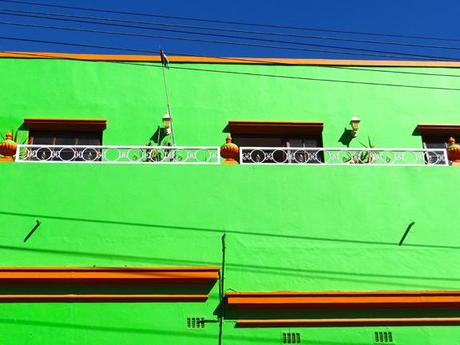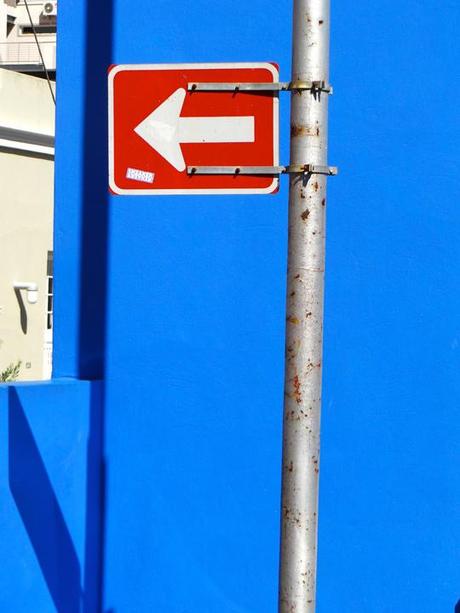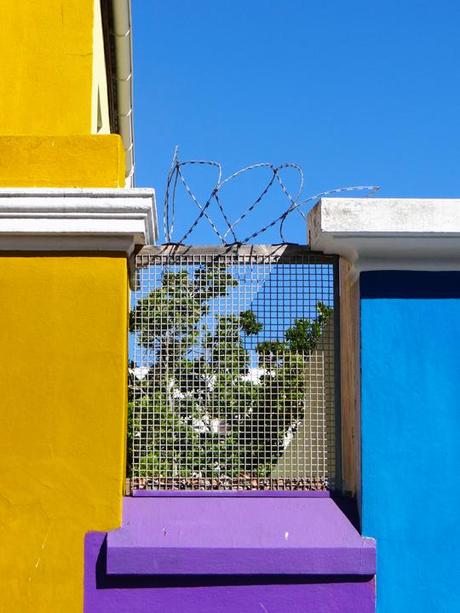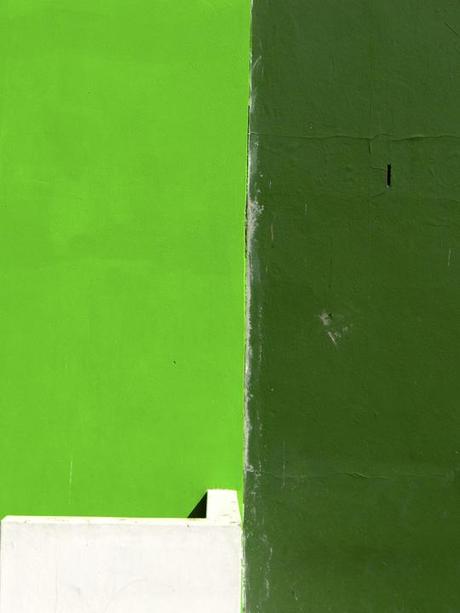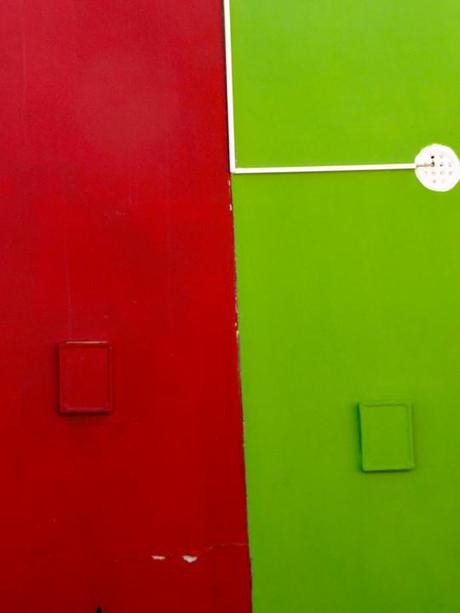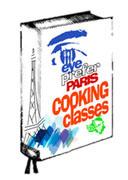 New! Eye Prefer Paris Cooking Classes
I am happy to announce the launch of Eye Prefer Paris Cooking Classes. Come take an ethnic culinary journey with me and chef and caterer Charlotte Puckette, co-author of the bestseller The Ethnic Paris Cookbook (with Olivia Kiang-Snaije). First we will shop at a Paris green-market for the freshest ingredients and then return to Charlotte's professional kitchen near the Eiffel Tower to cook a three-course lunch. After, we will indulge in the delicious feast we prepared along with hand-selected wines.
Cost: 195 euros per person (about $240)
Time: 9:30AM- 2PM (approximately 4 1/2 hours)
Location: We will meet by a metro station close to the market
Class days: Tuesday,Wednesday, Thursday,Friday, Saturday, and Sunday
Minimum of 2 students, maximum 6 students.
Click here to sign up for the next class or for more info.
 

Come experience Eye Prefer Paris live with Eye Prefer Paris Tours, which are 3-hour walking tours I personally lead. Eye Prefer Paris Tours include many of the places I have written about such as small museums & galleries, restaurants, cafes, food markets, secret addresses, fashion & home boutiques, parks and gardens and much more.  In addition to my specialty Marais Tour, I also lead tours of Montmartre, St. Germain, Latin Quarter, in addition to Shopping Tours, Gay Tours, Girlfriend Tours, Food Tours, Flea Market Tours, Paris Highlights Tours, and Chocolate & Pastry tours.
Tours start at 225 euros for up to 3 people, and 75 euros for each additional person. I look forward to meeting you on my tours and it will be my pleasure and delight to show you my insiders Paris.
 Check it out at www.eyepreferparistours.com 
Click here to watch a video of our famous Marais tour