Photo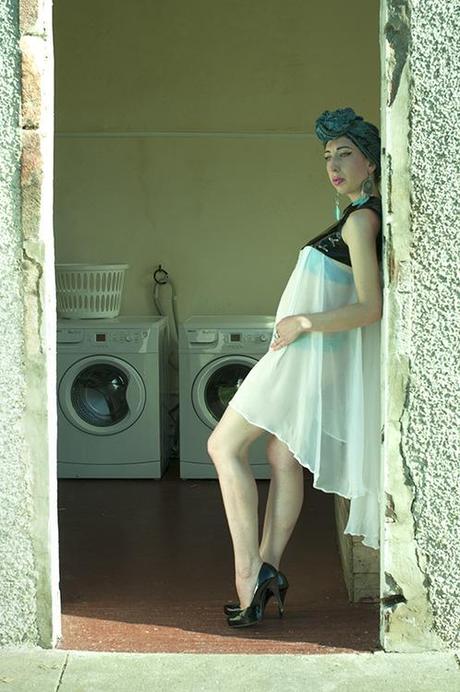 Zoom
My 2014 collection is finally done and dusted. As a young fashion designer, I decided to try something totally new and off the cuff.
Collaborating as with my mum (who happens to be a photographer) & for the first time, modelling my own collection. This was a very spontaneous, experimental mother & daughter, editorial shoot witch produced unplanned and interesting results.
Experimentation pays off i think!  
Paneled dress of silk chiffon and PVC.
xoxo LLM
Photograph courtesy of Rhonda Moodley