I don't need to ask you if you like to include movies in your English learning progress because I'm definitely sure that you do. So if you are searching for the most amazing and humorous movies this 2011 that can help you will your learning habits, the following famous movies enlisted below are just the top lists.
Just Go with It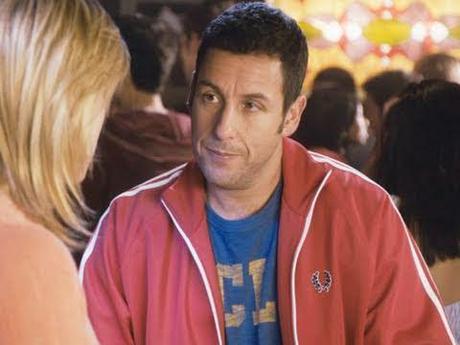 This is a movie played by the famous Hollywood personalities in the person of Adam Sandler and Jennifer Aniston. This movie is a story about a plastic surgeon (Sandler) that pretended to be married. When time came he liked a schoolteacher, that person was furious thinking that "he was married". This is where Aniston came in and pretended to be "his wife". The story goes very funny as lies were continuously backfiring as the story goes.
Prom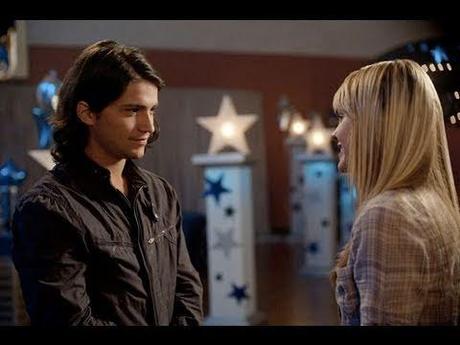 Starred by Aimee Teagarden and Thomas McDonell, the story rotates about how high school students look forward to this momentous event. The movie portrays the dilemma of someone asking for his inspired girl to go to him to prom, including the insecurity and anticipation that surrounds one of high school's most seminal events.
Bridesmaids
This funny movie played by Judd Apatow who struggled being a maid of honor of her friend's long-waited wedding. As she gets the struggle of knowing each bridesmaid on the wedding, she felt hysterical of the long-listed task of being a mid of honor. Matched by her own personality and the various individualities of the bridesmaid, she gets to have an exciting adventure especially when they fly over to Las Vegas.
Your Highness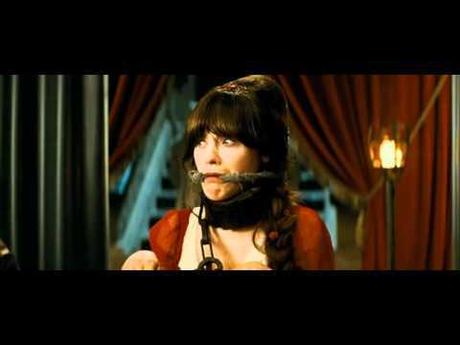 If you're fond of watching movies with knights rescuing fair dasels, this movie played by James Franco, Zooey Deschanel, and Natalie Portman makes a humorous trio by rescuing the fiancé of the "heir to the throne". If not, the evil wizard will destroy the people and rule the whole kingdom. It wasn't that serious as the plot is being described, but the movie in itself is indeed very funny.
Monte Carlo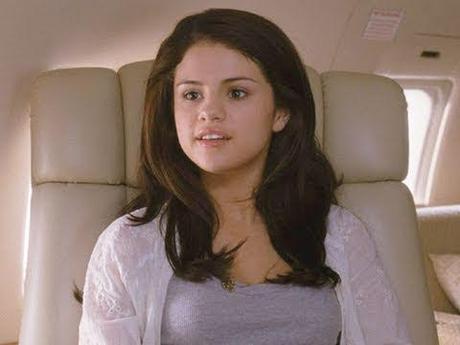 Are you a fan of Selena Gomez? This funny love story movie defines how a group of young people played by Selena Gomez, Leighton Meester, Katie Cassidy, Cory Monteith, Andie MacDowell, Luke Bracey, Brett Cullen, and Pierre Boulanger where they all had an exciting adventure in Monte Carlo. The three friends only wanted to have an inspiring vacation in Paris, until a famous aristocrat that looks like Gomez caught their attention and let Gomez pretended to be her instead.
So do you find these movies very inspiring? For someone who loves movies as inspiration to learn English language, the funny movies enlisted below are the latest lists you might want to watch. Even English classes in Miami include movies as one of the learning materials they include in helping students boost up their English skills.