Brera Design District -
Brera Design Week theme for 2018 is: "Be Human: designing with empathy". Some of the exhibitions:
-
Palazzo di Brera - Sala delle Adunanze dell'Istituto Lombardo Accademia di Scienze e Lettere di Milano (The Lombardy Academy of Science and Literature), Bottega Ghianda will exhibit the new collection designed by Mario Bellini, Michele De Lucchi, Naoto Fukasawa, Jean Nouvel and Tobia Scarpa. Via Brera, 28
- 
German Italian Fusion, 
Apartment Solferino, 
Via Solferino 11 3° PT scala sinistra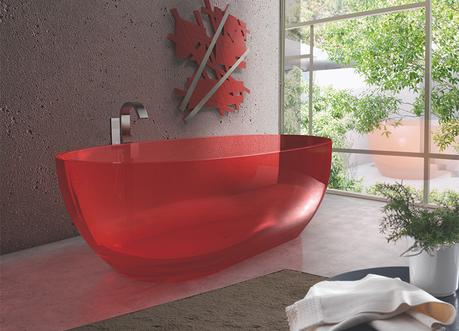 - 
Showroom Azzurra
-
Via Giuseppe Sacchi, 9
-
Collezione Daniel Libeskind per Azzurra: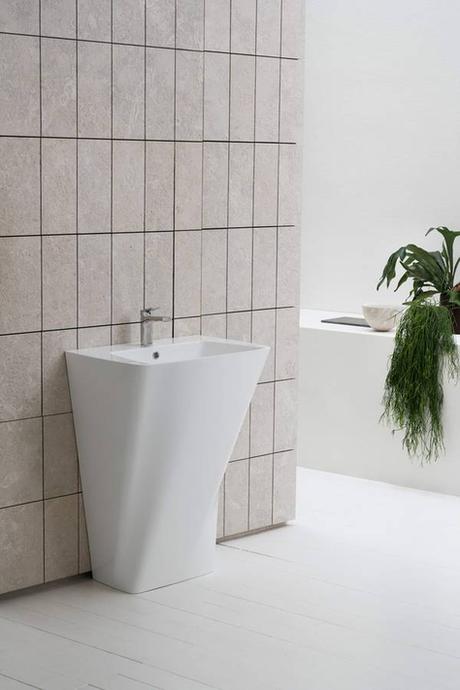 etc.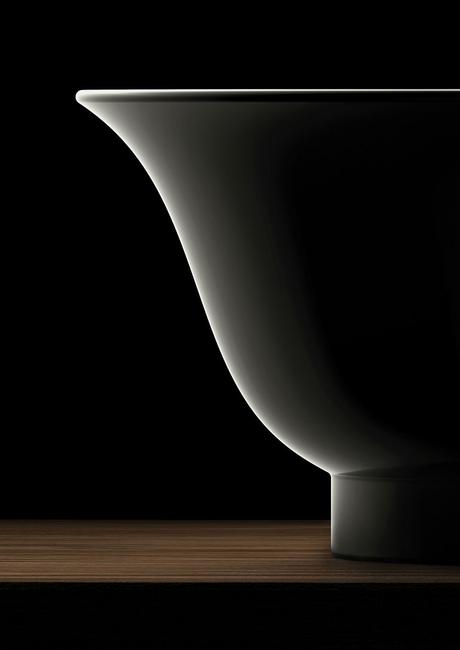 SaphirKeramik by Marcel Wanders for Laufen (Hall 24 Stand F21 G14).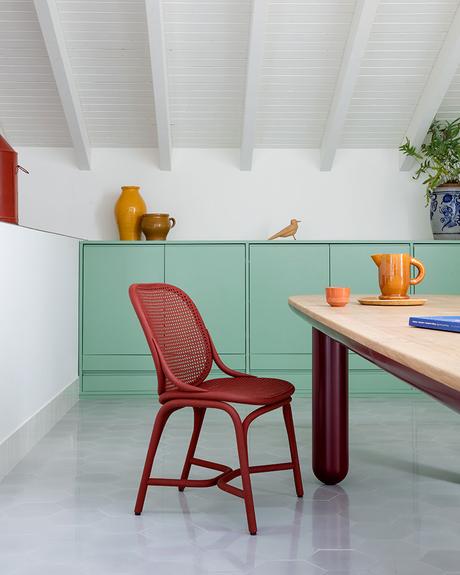 Frames Chair by Jaime Hayon for Expormim (Hall 05 Stand E06). source: interiordesign.net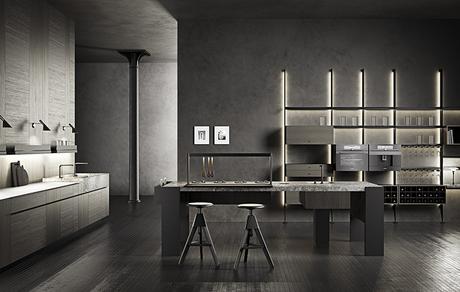 Williamsburg by Cesar (Hall 11 Stand C25 D26).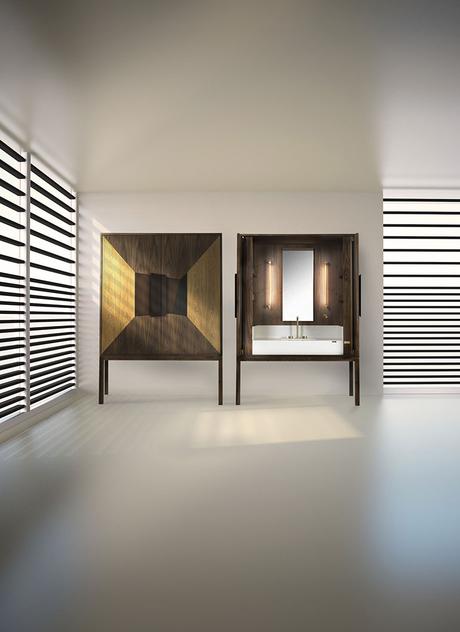 DeKauri by Daniel Germani for Cosentino (Hall 22 Stand G32-36).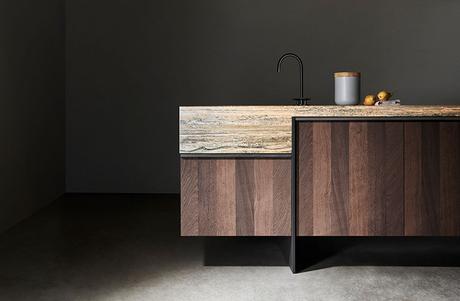 Ratio by Vincent Van Duysen for Dada (Hall 11 Stand B15 C16).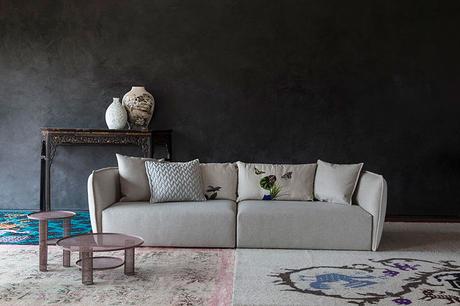 Chamfer Sofa by Patricia Urquiola for Moroso (Hall 16 Stand A29 B22).