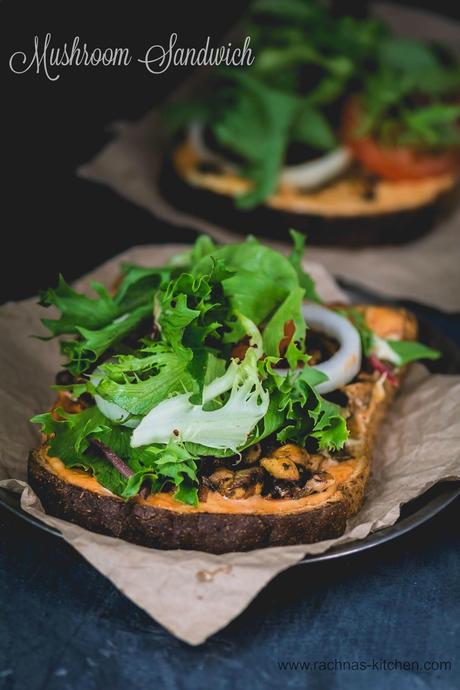 Mushroom sandwich is the delicious combination spicy garlic flavoured mushrooms with tangy mayonnaise, ketchup and cheese. This recipe simple to prepare at home.
You can also customize this mushroom sandwich recipe to your taste; I have prepared the filling bit spicy but it is totally optional. You can toast or grill these sandwich however I toasted them. You can replace the sauces according to your choice.
I can not say that this is low-calorie sandwich as it is loaded with cheese, mayonnaise and butter. This mushroom sandwich is better to have for brunch or lunch because it is heavy. One sandwich should be enough per person.
I served these sandwich as open sandwich but you can make them closed or open whatever you like.
Let's see the recipe now.
Ingredients
2 teaspoons oil
2 cloves garlic, chopped
1 large onion, chopped
1 large tomato
1 teaspoon mixed Italian spice
1/2 teaspoon all spice powder
1/4 teaspoon cumin powder
1/4 teaspoon coriander powder
1/8 teaspoon white pepper powder
Salt to taste
200 grams button mushrooms
6 bread slices
1/2 teaspoon butter
3 teaspoon tomato ketchup
3 tablespoon mayonnaise
Few tomato slices
Few onion slices
5 tablespoon grated mozzarella cheese
Few salad leaves
Step by step mushroom sandwich recipe
Let's prepare mushroom filling
Heat up a saute pan on medium heat and add oil. Once oil fumes up, add chopped garlic, saute it for 20 seconds or till it starts to get golden in colour.
Add chopped onions and saute again for 2 minutes on low heat.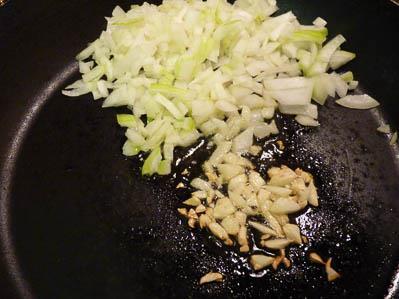 Step 2. Onion will become translucent, now add chopped tomato. Cook it for 3- 4 minutes.
Step 3. Then add half of Italian mixed herbs, and add all spice powder, cumin powder, coriander powder, white pepper powder and
Salt to taste.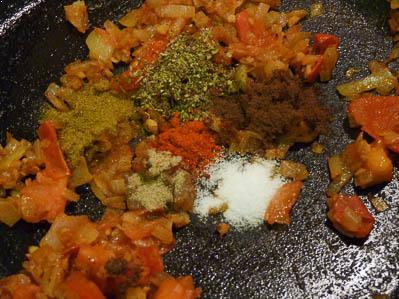 Step 4. Add chopped mushrooms and mix it. Cook mushrooms till they get softens and all liquid evaporates.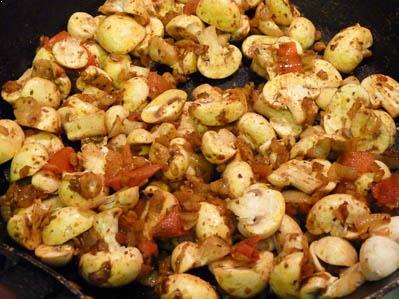 Step 5. Switch off the gas. Add rest of the Italian mixed herb and give it quick mix. Keep it aside.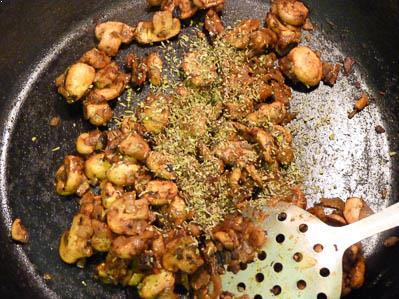 Let's arrange the mushroom sandwich
Step 6. Heat a skillet on medium heat. Spread breads with butter. Roast the bread on both sides. Then spread tomato ketchup and mayonnaise on one side of bread.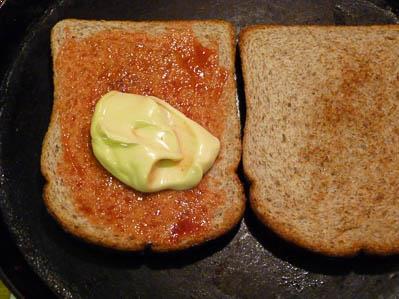 Step 7. Spread the mushroom filling then place the tomato slice and onion slice. Put cheese on another slice of bread and grill it if needed.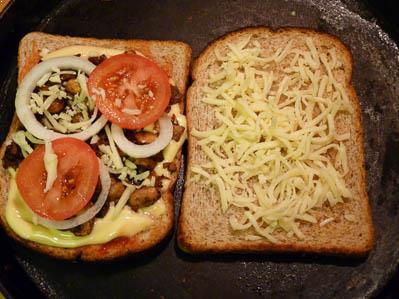 Step 8. Add salad leaves and cover the sandwich. Delicious mushroom sandwich is ready to serve.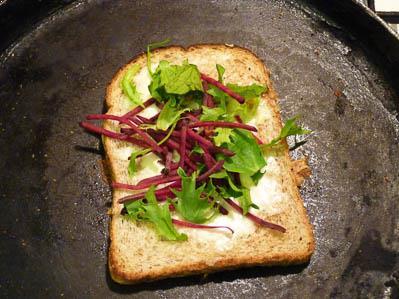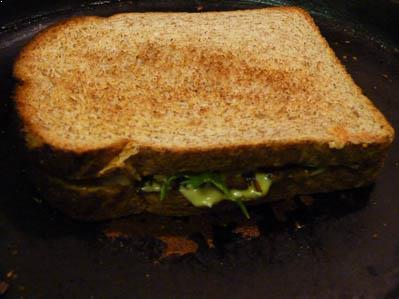 Recipe card - Mushroom sandwich recipe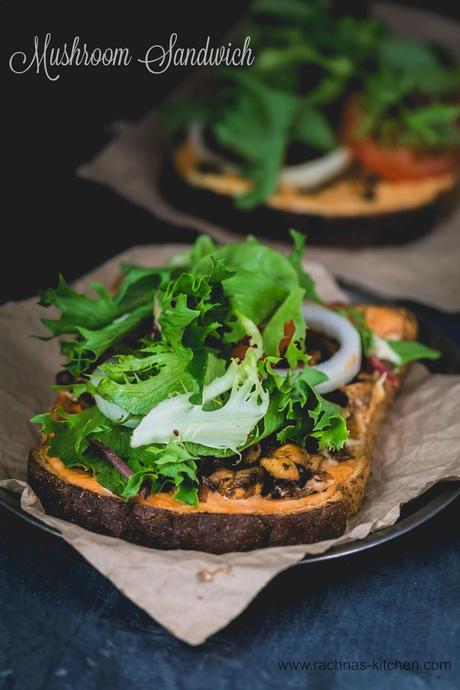 Some other mushroom recipes available on blog
1. Mushroom biryani
2. Mushroom masala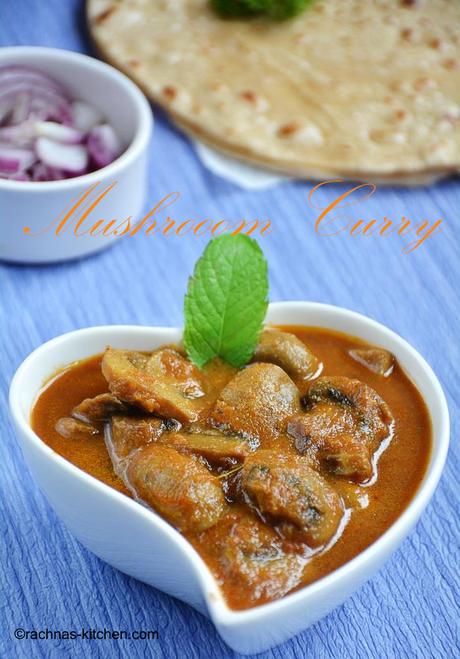 3. Kadai mushroom