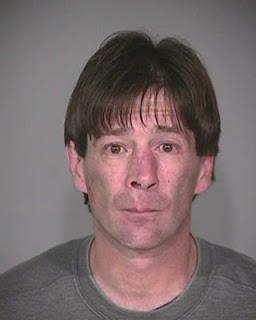 Indy Star reports
on the latest
"guns are bad news for women"
story.
The Indianapolis Metropolitan Police Department is investigating a Westside shooting where they believe a man shot a woman before killing himself.
Police received a call about the incident around 12:20 a.m. They found Jonathan Ogden, 43, and Veronica Bailey, 40, both of Indianapolis, in the front yard with gunshot wounds.
The two, who were not married but had been living together for more than 20 years, died at the home.
Police believe that Ogden shot Bailey and then himself after the two had a fight. Ogden was arrested before — on May 25 — on suspicion of domestic battery.
"Arrested" not convicted, which means of course he probably still owned his guns legally and had a concealed carry permit in his wallet. It's true there's nothing about that in the story, but it's also true that just about any idiot can get one of those in Indiana.  And once you get one, it's nearly impossible to lose the thing.
What's your opinion?  Please leave a comment.