As you know Mua are one of my favorite make up brands, For the past few weeks I have been trying out these new Mua color blast eye shadow tints. I don't usually wear cream eye shadows however I absolutely love these!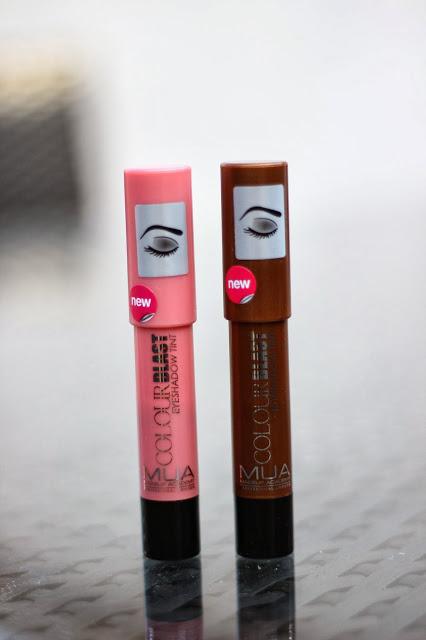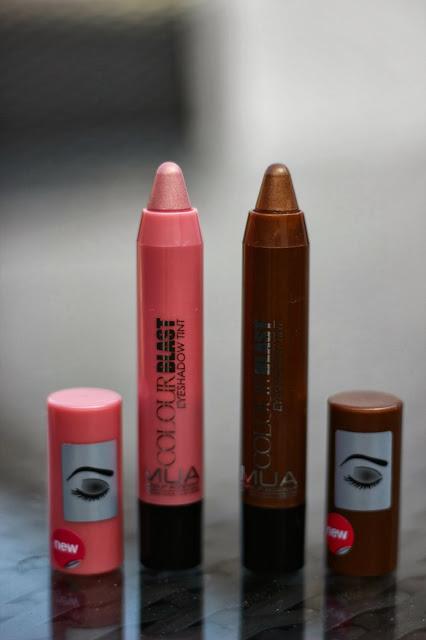 I have shades 'Bring it back' which is a deep bronze shade and 'diamonds' which is a pink. I love both the shades although I find myself wearing 'Bring it back' the most.
The tints apply really well to the skin; they apply better after using a primer. The tints are long wearing and smudge proof providing a sheer wash of color to your eye. They apply nice and smooth, no tugging on the delicate eye area.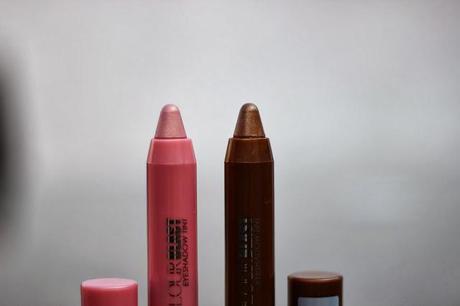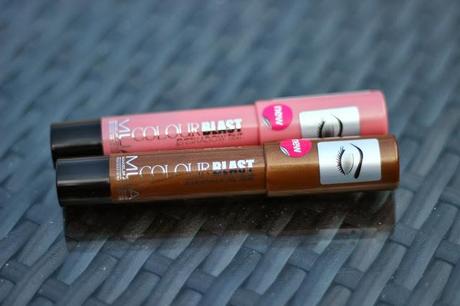 The tints are packaged in a handy chubby pencil applicator which rolls up when you twist the black part at the end of the pencil.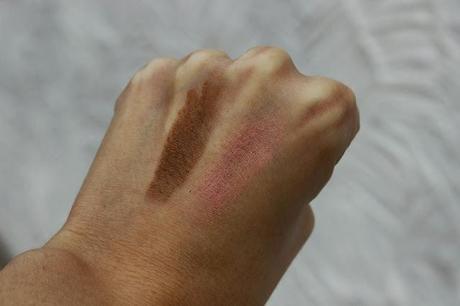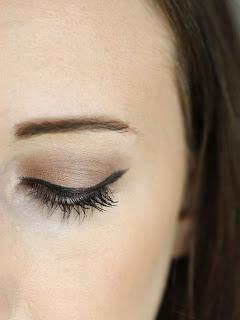 Wearing 'Bring it back'
I really want to try more of the colours in the range, especially unfaithful & loud.
You can check out these tints in store at Superdrug or online at muastore.co.uk