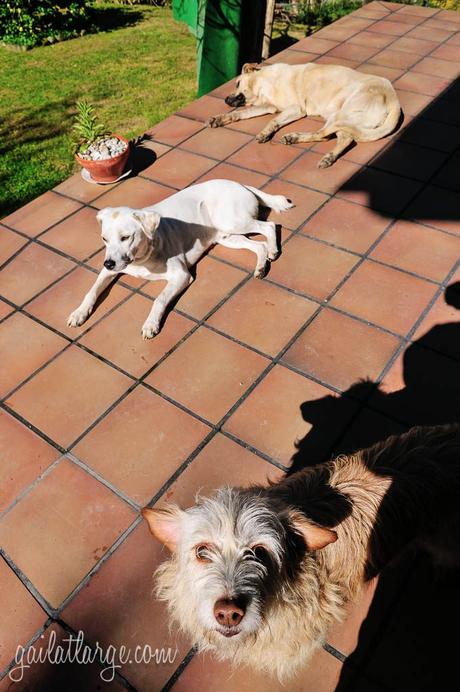 If you've noticed some odd behavior on this website, hopefully it's all back to normal now (fingers crossed). I moved the website to a new home. The previous post fell into the black hole of migration, so I ended up having to post it a second time.
After almost 10.5 years with one hosting company (a lifetime in internet years), major performance deterioration forced me to jump a sinking ship to board a faster, more reliable one. Of course, the new hosting company was optimistic the migration could be done quickly, even though I told them this website is nearly 14 years old and the databases are large. I opted for a longer hosting term which included the service of a dedicated migration team to do the grunt work. It took much longer than they expected and there were a few hiccups along the way, but I believe most of the moving pain is over. Hopefully all you will notice now is a faster website, but do let me know if anything weird happens. If you read this website through RSS, you might need to add it again.
I'm going to take a couple of days' break from all this website back-end malarkey before I continue with the rest of the migration: three more websites, and all the corresponding email addresses. Once that's done, I can shut down my account with the previous host.
Since there's no such thing as a cute website migration photo, I've added a picture from Ice the Dog's very first Galician couchsurfing holiday. As you can see, he made some friends: that's Snowy lying like a beached whale in the back, and Bento looking up. One of my favorite Instagram photos is from this trip, with these dogs and the cat — every time I look at it, I laugh!
April 24, 2016
Album: A Weekend In Galicia [April 2016]