We millennials have a tendency to look for perfection in all things. This applies to our dream house too. We have so many expectations about how good it is going to look. Sorry to burst the bubble, but there is no such thing as a perfect house. Regardless of what your contractor or landlord says, your house will have some faults. During this inevitable situation, the best thing to do is to get it fixed immediately. Here are some shockers that you might find in your new home.
Rotten Wood
This is something that most people find when renting a house. Certain rooms, such as the bathroom and kitchen, which are more exposed to moisture, have a tendency to rot over time. The easiest way to protect a wooden floor or furniture in these environments is to paint them. It is best to use a product that is specially made to reduce the possibility of rotting. If the house has any outdoor wooden elements such as decks, make sure to check them too.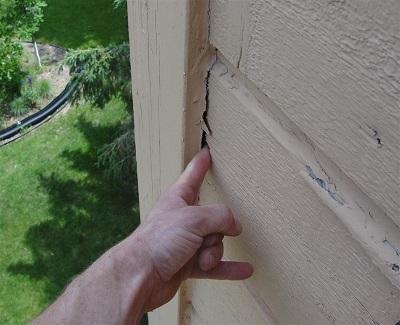 Poor Drainage System
Poor drainage lines in and around the house is the primary reason for water leakage in the basement. This can not only result in mold, but can also damage the foundation of your house if gone unnoticed and untreated. Before moving into the house, get a Phoenix plumber and check whether the drainage area is properly graded. Moreover, you need to ensure that water control elements such as downspouts are well maintained as well.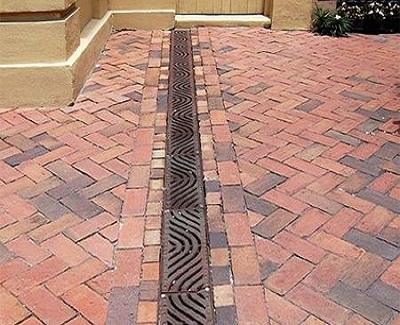 Electrical Issues
An issue within the electrical system is considered to be highly dangerous since it can result in serious personal injury. Thus, you must check for errors and also ensure that it is not outdated. Although the house might be certified as safe, you must check the wiring to ensure that there are no errors that can influence a fire.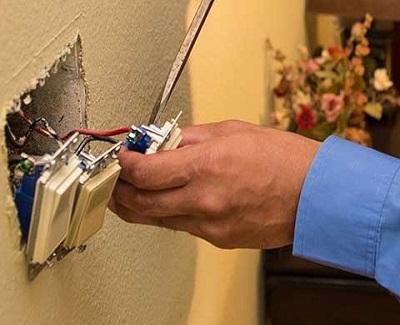 Inadequate Ventilation
If the house does not have an adequate level of ventilation, it can trap moisture within the house. This can be unsafe for both the residents and the furniture. Ventilation is essential to kick out the heat within your home. This will enable your walls and other structural elements to stay dry. Furthermore, make sure that your ceiling space has good ventilation since it is essential to ensure the longevity of the roof.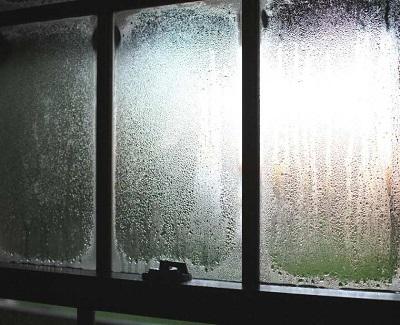 Broken Roof
When purchasing a house, it can be quite difficult to spot an issue on the roof. This is exactly why you must be extra careful. If the roof looks too old, then there is a high likelihood that it might be broken or damaged. In this case, it must be fixed or replaced immediately since it can damage the entire property. Do not ignore it because it looks small since it can cause serious leakage if it rains hard.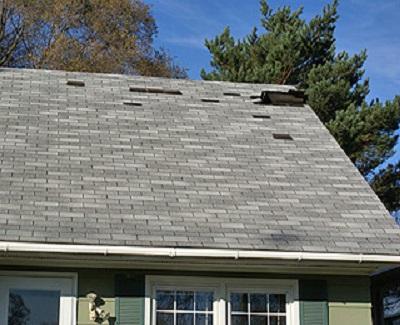 These are only some of the few problems that can burst a millennial's dream. You will not necessarily experience all these issues in your new house. However, since they have occurred before – even in the prettiest of houses – it is best to keep your eyes wide open.