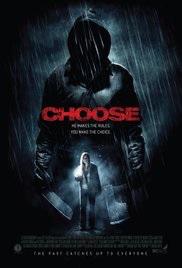 Director: Marcus Graves
Writer: Brandon Camp, Mike Thompson (Screenplay)
Starring: Katheryn Winnick, Kevin Pollak, Nicholas Tucci, Bruce Dern, Richard Short, Alexi Wasser, Lenny von Dohlen, Cady Huffman, Billy Kay, Billy Magnuseen
Plot: A journalism student tracks a killer with the help of her detective father and a therapist.
There may be spoilers the rest of the review
Verdict: Solid Horror
Story: Choose starts as we see our serial killer hold a family hostage forcing the teenage daughter to pick which of her parents will be killed. We move onto meet journalist student Fiona (Winnick) who has taken an interest in the case going on and with her father being the Sheriff (Pollak) keeping her assured.
With the serial killer continuing to make people make an impossible choice while Fiona starts to make a connection with the killer and her own mother's apparent suicide.
Choose gives us a good concept with a serial killer that forces his victims to choose between two of their loves having to give up one of them. On the downside we can see clearly which direction the story is aiming very early on and sadly Kevin Pollak plays his character like it is a comedy rather than a serious horror. I do think the horror fans out there will enjoy this enough but don't expect anything truly breath taking.
Overall: Great spin on the serial killer weakened by the poorly acted characters.
Rating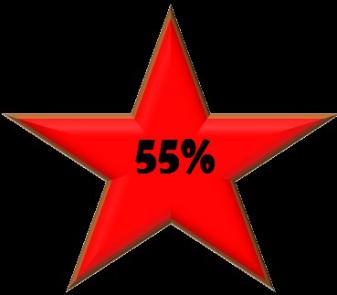 Advertisements