Oh god, before there were like 9 sequels, there was the original Land Before Time, a movie that basically crippled me emotionally as a child as I witnessed a baby long neck lose his mother in a horrific manner.  I realize that there is more to this movie than say the first like 20 minutes of the movie, but every time I tried to watch it as a kid, I just lost it.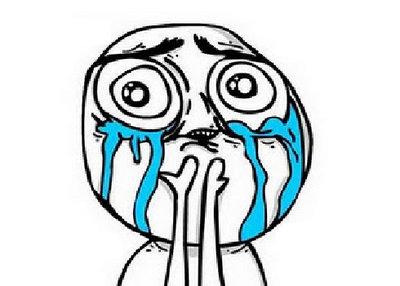 Littlefoot, a brontosaurus child, must fend for himself when his mother is killed (shades of Bambi). With several other orphaned dinosaurs, Littlefoot seeks out the fabled Great Valley, where food and shelter is plentiful. Along the way, the kiddie dinos learn several vital (and politically correct) life lessons, all the while keeping themselves scarce whenever the fierce tyrannosauri gallumph into view. ~ Hal Erickson, Rovi
God Damn this movie and it's cutesy, emotional wrenching content.  How dare you make me care about Littlefoot, the tree star, The Great Valley, Duckie, Cera, Petrie, Spike, and even to a lesser degree, Sharptooth.  This is like watching Bambi all over again and you know what, it's too much for me to talk about.  There I said it.