I could only hope that this project that I worked on with my daughtetr Celina featuring quotes from iconic women throughout hisory helps to not only put a smile on your face, but to inspire you or someone that you love to believe in themselves as well:
"I don't believe in myself" were the words that my daughter Celina uttered as she looked at herself in the bathroom and walked away. My heart immediately broke as I jumped into action doing my best to console and uplift my daughter's spirits. As a parent you automatically have words, phrases and back stories on deck that helps your baby out in instances like this. Howver, no matter how prepared you try to be as a parent when you are trying to support your child; you ultimately will find yourself getting this sickening pit in your stomach during moments like this. I knew what my daughter was staring at when she was looking the mirror, she was looking at the birthmark over her eye. It's a blueish birthmark that is beautiful on Celina, but some kids and even adults, don't react well when they see something or someone that is different. Many times Celina finds herself dealing with stares, questions, rude comments, and even bullying over the birthmark on her face. Celina like every child is beautiful and unique, yet I find myself at times having to protect her against kids and even adults that say things without thinking, or stare at her and without one word, break my daughter's heart.
I thought that I could help inspire my daughter by sharing the stories of women from different backgrounds that did remarkable things. I decided to incorporate activities that my daughter loves to do, two of which are dressing up and acting to help keep her engaged as she discovered more about each women's story. By doing this she not only learned more about these women and their amazing achievements, but simultaneously built up her own confidence with each iconic women that she read about and then portrayed in this project.
FRIDA KAHLO
 "Feet, what do I need you for when I have wings to fly?"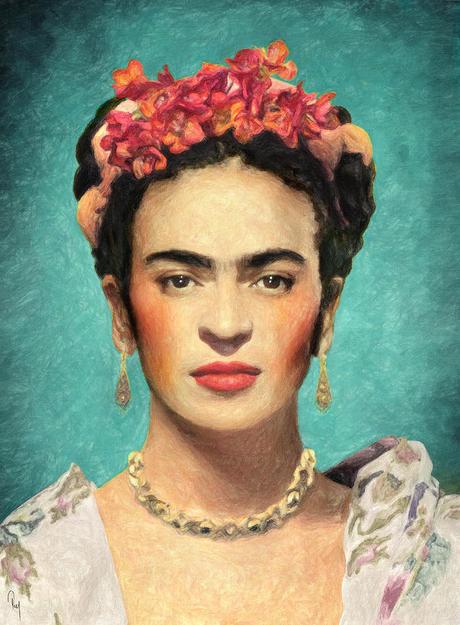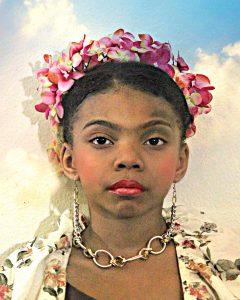 SUSAN B ANTHONY
"Men, their rights, & nothing more; women, their rights, & nothing less"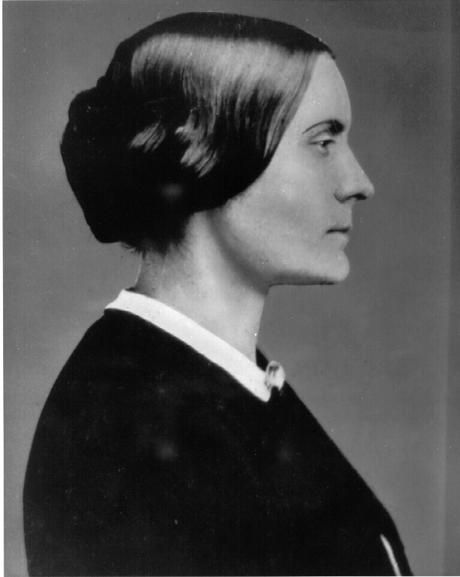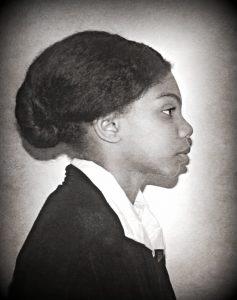 SOJOURNER TRUTH
"Because of them I can now live the dream. I am the seed of the tree, and I know it."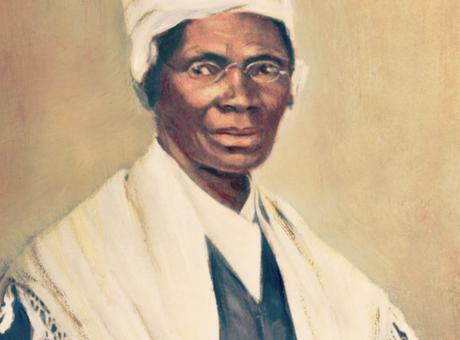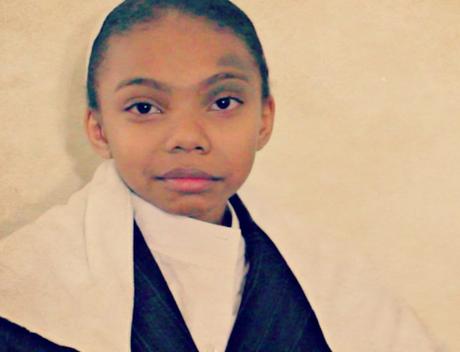 DOLORES HUERTA
"Alone we can do so little, together we can do so much."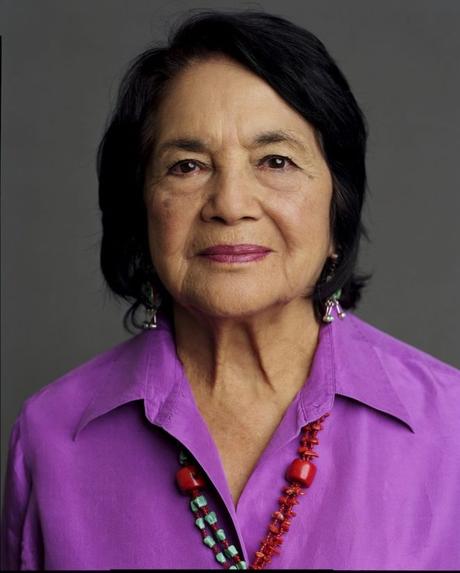 MALALA YOUSAFZAI
"Let us make our future now, and let us make our dreams tomorrow's reality."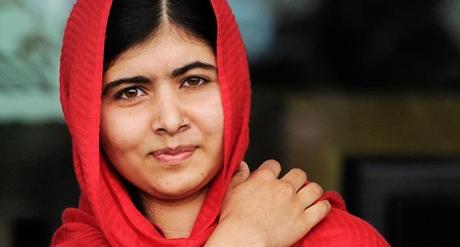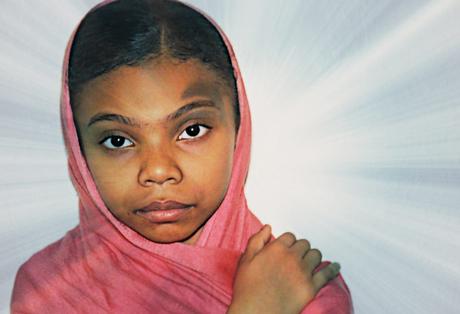 HELEN KELLER
"Alone we can do so little, together we can do so much." –


OPRAH WINFREY
"Think like a queen. A queen is not afraid to fail. Failure is another steppingstone to greatness"-