Hello, lovelies! Just got back from an autumn jog.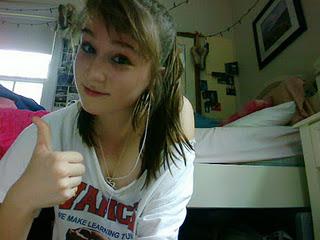 I went through a patch of bushes and got these prickly things stuck to my pants... -_-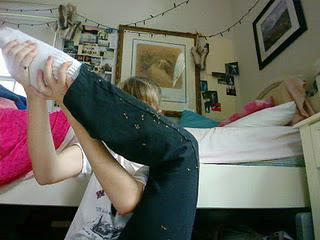 Anyway, I'm trying to keep up the stamina to get in tip-top Nutcracker shape! I've been doing daily ab workouts and I run on Wednesdays and Sundays, it's working pretty well so far. :)
The difficult part of toning my body for the shows, for me, is definitely cutting back on my calorie/general food intake. I do love food and when the whole family is having one meal it's difficult to ration and modify the meal to fit your needs.
Whether it's exercising or calorie-cut-back, you just need a little motivation. It can be a picture of what you'd like your body to look like or a song that makes you want to move and exercise. Here's my motivational photo: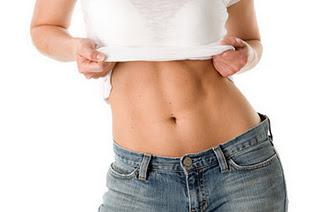 I'm not there yet but by November I will be! X)
I also have a specific play list that keeps me going while I jog. Here are some of the songs on it:
Call It What You Want by Foster the People
Animal by the Neon Trees
Oh Darling by Plug In Stereo
Easy by Faith No More
The Way I Loved You by Taylor Swift
The Start of Something by Voxtrot
Don't Your Remember by Adele
(For the full play list then request it in a comment)
Do you guys have any special techniques or tips for staying motivated? Maybe a song, video or picture? Let us know in a comment below!