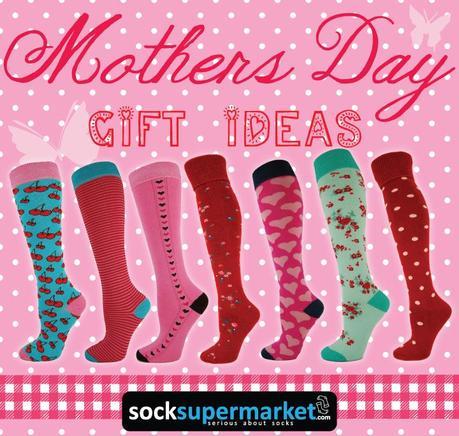 Make Mothering Sunday special this year with socksupermarket.com
Looking for the perfect gift this mothers day?
Then Look no further! Nothing says 'Thank you for being such and amazing mum' better than a nice new pair of socks!
They're the perfect gift this mother's day, pretty and practical, order yours today to guarantee you receive them before the 30th!
We have a whole category devoted for the day it's so special! So whether your mums fun and funky, practical, or likes her socks cosy. We've put together all our favourites and most popular socks to save you searching through more than one category (you can thank us later.) searching for the perfect mother's day gift has never been easier. We have scented ankle socks, pretty patterned, floral, stripes and polka dots, what's your mums favourite?
Garden gallery welly socks, for the perfect Sunday walks in the country. Scented socks – they smell as good as a fresh bunch of flowers (but they'll last longer)
Spend £20.00 or more to receive free UK mainland delivery and Free same day despatch from our UK warehouse.
Mums work hard cleaning, cooking and being fab all year round so now's your chance to impress!
So this year, let your mom relax, put her feet up and make her a lovely cup of tea!
Socks – a simple but thoughtful gift that won't break the bank, from just £2.00 a pair! They're perfect if you're on a pocket money budget!
Why not give your mom a pampering pedicure, for pretty toes. To go with her new socks.
If you enjoy baking? Click here for Jamie Oliver's tried, tested and super tasty- Mother's Day rhubarb & ginger muffins, your mom will love them! -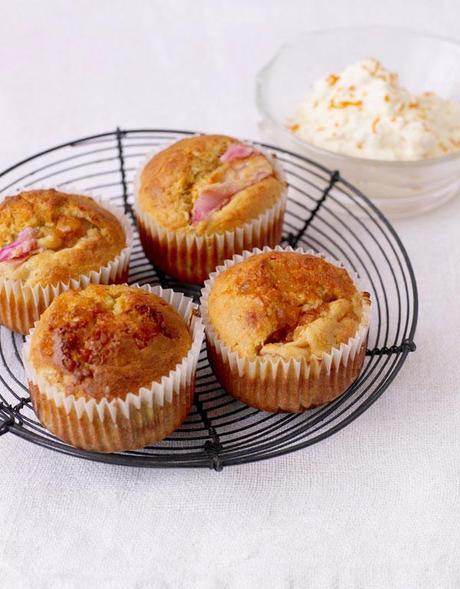 Or for a Sunday morning she won't forget click here for a free Mother's Day 'breakfast in bed' Printable -so cute, all you do is print it out and fill it out! Easy peasy.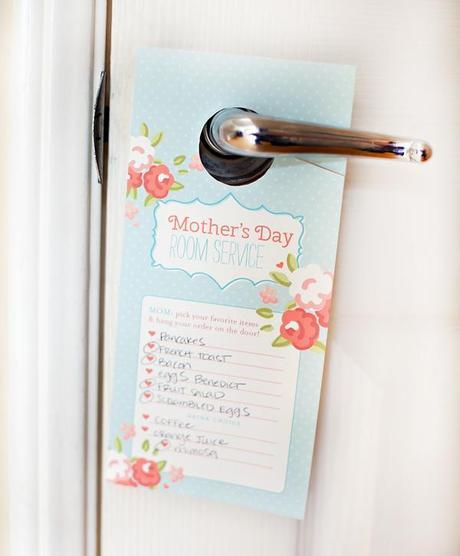 So.. Whatever you do this mother's day, we hope you have a good one!
 – The team @ socksupermarket.com