The only person who will always love us, the one who is the reason for us to exist deserves much more than a Mother's day gift, but that is what I can only be helpful with. So, I decided to select gifts that would satisfy me if I was presented with them - for their design, purpose, mission or just beauty: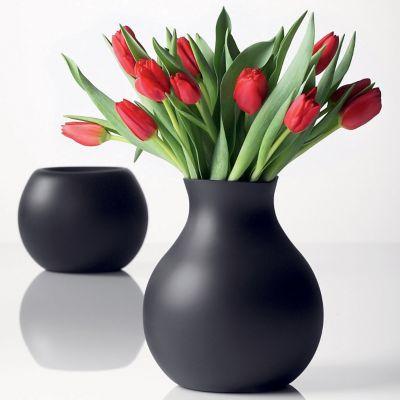 Rubber Vase by Menu, designed by Henriette Melchiorsen, is a fantastically unique vase that can be molded into various shapes to suit your decor. The Rubber Vase, as its name implies, is made from rubber and is a friendly option when there are small children around. Amazingly stylish in Black or Red and completely funky in Lime Green.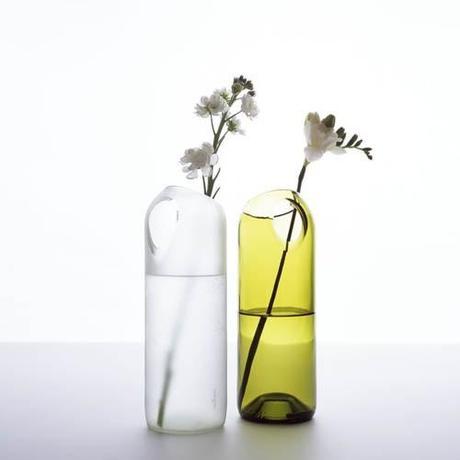 tranSglassrade; Two Hole Vaseis an Artecnica Design with Conscience project. With the help of Aid to Artisans, a non-profit organization that provides assistance to artisans worldwide, Artecnica collaborated with Guatemalan artisans to bring Emma Woffenden and Tord Boontje's designs to the market. Combining old-world craftsmanship and sophisticated design, each tranSglassrade; vessel is a unique, one-of-a-kind piece. tranSglassrade; is included in the permanent collection of MoMA New York.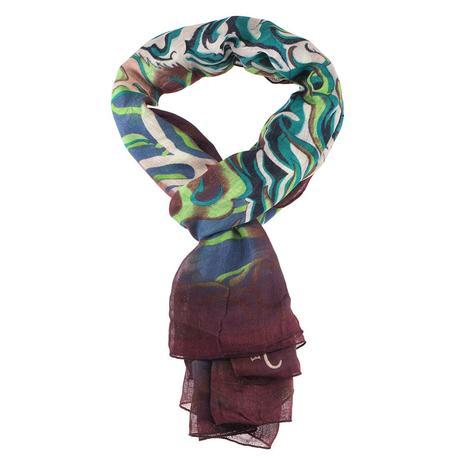 Ed Hardy 80x40 Tiger Scarf - Green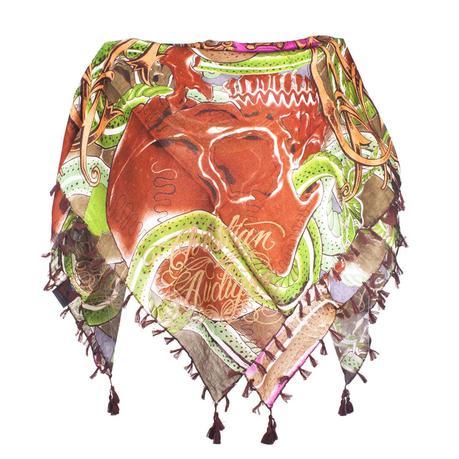 Christian Audigier Quad CA all Over 40x40 Cotton Scarf -Green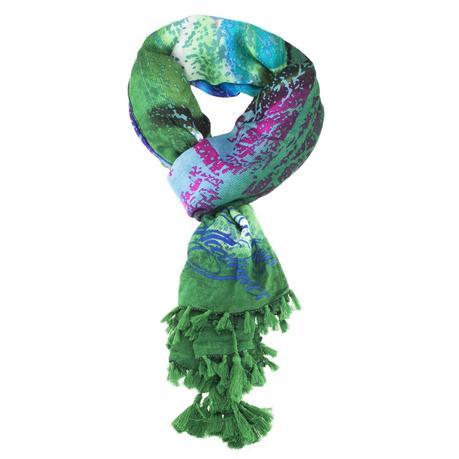 Christian Audigier 60x40 Butterfly Fringe Scarf - Green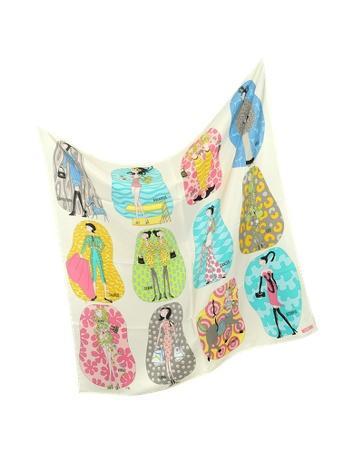 Zodiac Print Silk Scarf
What's your sign? Regardless of your birthday this fun printed crepe silk scarf will add an ironic twist to your favorite look with a Moschino girl to represent each sign in the zodiac calendar.

Mother's Day Mother's day Queen Duvet by CafePress
This a wonderful gift for a mother. Mother's day Queen Duvet Personalize your bedroom and prot t ect your comforter with a custom duvet cover.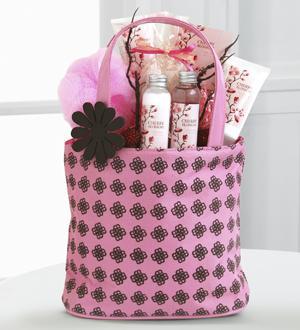 Mother's Day Cherry Blossom Spa Surprise - Deluxe - WebGifGive your Mom the special treatment that she deserves this Mother's Day. A delightful pink tote bag holds an array of sweet smelling spa goodies, including Cherry Blossom hand lotion and body lotion, Cherry Blossom bath salts, shower gel, body scrub, a nail brush, vanilla floral bath petals and a bright pink loofah. Perfect for Mom!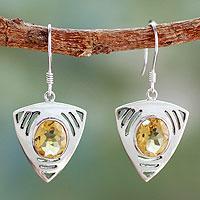 Citrine dangle earrings, 'Lemon Dewdrop' (India)