What would we do without our moms?! Not only did they change your diapers when you were young, but even today whenever you need a little comfort or advice mom's always know just what to say!
Needless to say these wonder women deserve a day in their honor, so with Mother's Day right around the corner we have hand-picked some of our favorite mom-friendly gifts! Don't forget Mother's Day is Sunday, May 12th! You have plenty of time to find the perfect item!
Here are some great gift ideas for every type of mom: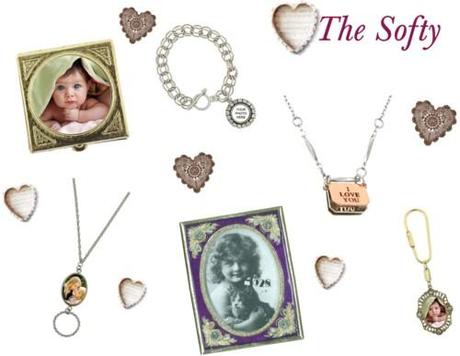 Your mother loves to watch romance movies and even cries at sappy commercials. Can you imagine how she will react when you gift her with these personalized treasures??! It's a definite win

Pick from a range of necklaces, key chains and pill boxes all waiting for a special picture!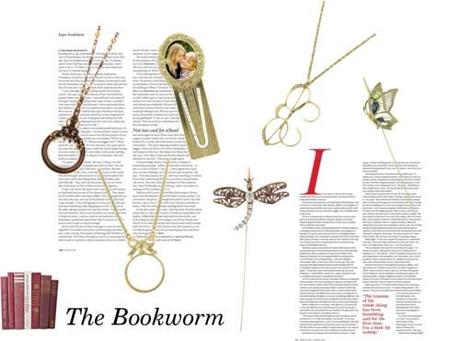 Your special lady always has her nose in good book! She loves to read everything, even cereal boxes! Gift her these special treats perfect for the lover of literature! Pick from a selection of beautiful bookmarks, eyeglass holders and magnifying glass necklaces that are essential for a reader with glasses. For a quick read, easily reach for this necklace instead of digging around your purse!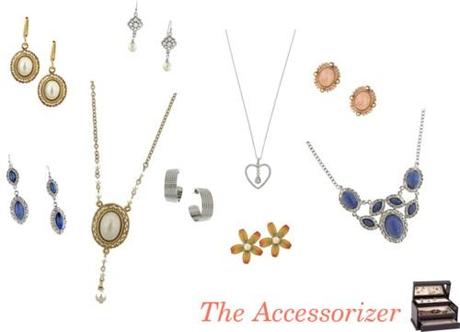 Your mother always has that perfect piece that makes an outfit and you are constantly snooping around her jewelry box for more beautiful creations. She is is a true jewelry lover, so gift her with something just as classic and beautiful as she is!
Find all these lovely jewelry looks and more in our Mother's Day Favorites collection and save 25% off everything sitewide using code wow25