With little time left to prepare, many financial institutions are beginning to realize the depth and complexity behind the TILA-RESPA Integrated Disclosure (TRID). Encompassing over 400 regulation citation changes, TRID impacts entire mortgage operations, business processes, policies and, not least of all, mortgage technology.
As regulations evolve and become more complex, the proper technology solutions must be implemented in order to scale operations and remain competitive. Without automated business rules and workflows, financial institutions will face increased compliance costs and the burden on community banks and credit unions may become too great.
Will your existing technology vendor be ready for August 1st? Major changes in software and technology are needed in order for them to survive TRID. As we begin to see mortgage technology vendors revealing their new TRID-friendly solutions this summer, it is important to recognize whether or not they will also have robust compliance automation processes. In order to help you understand what to look for in a technology vendor, here are three tips from our eBook "Mitigating Impact: How to Reduce TRID Compliance Risk with Mortgage Technology."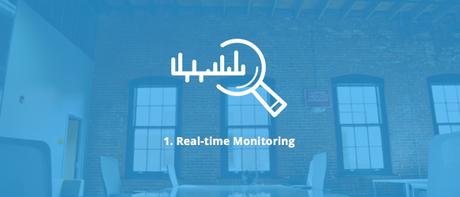 1. Real-time Monitoring
From processing to the closing table, integrated compliance tools should monitor loans in real-time and notify you anytime a non-compliant action is requested. But lending software should do more than make you aware of a problem, it should offer you a solution.
With MortgageDashboard, not only can lenders can set their own triggers, but our application comes pre-packaged with up-to-date compliance alerts. Some examples of triggers include checking the interview date for compliance with the three-day disclosure rule and making sure the interest rate doesn't change by more than an eighth of a percent without re-disclosing.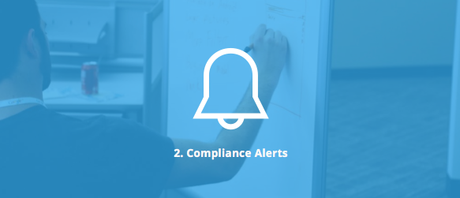 2. Compliance Alerts
Some mortgage companies will try to meet the compliance challenge by overloading themselves with more training and more staff.
MortgageDashboard's real-time mortgage compliance alerts, called C-Alerts, manage compliance rules on behalf of the lender. When a non-compliant action takes place, a message flashes across the user's proprietary Communication Bar. With C-Alerts, lenders get mortgage compliance automation that is built into the lending software.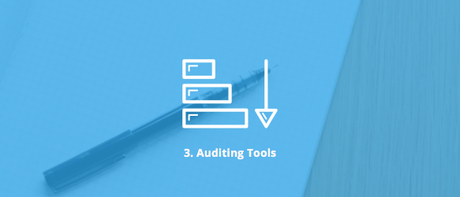 3. Auditing Tools
Mortgage companies should be able to easily monitor when anyone inside their organizations deviates from established requirements.
Because we've combined the on-screen alerts with the audit trail, when a correction is made in MortgageDashboard, an audit trail automatically logs the action for management review.
With MortgageDashboard, loan quality can be exactly where it needs to be. Lenders can rest assured knowing that their loan officers are meeting all investor and regulatory requirements.
Reduce Compliance Risk
Now, more than ever, the importance of automated compliance management is understood. For this reason, it may be more efficient in some cases to utilize the compliance management functions of mortgage technology software rather than hiring additional in-house resources. In our eBook, "Mitigating Impact: How to Reduce TRID Compliance Risk with Mortgage Technology" author Jorge Sauri reveals the components necessary in an agile and robust mortgage technology vendor. Download for free and understand how you can reduce cost, risk and stress.
Download eBook