Okay so after blogging all night I went back to the gym to do my inner and outer thighs 200 each(70lbs) and 200 leg presses (60lbs).  I was so tired I didn't do my abs or stretches and ended up pinching a nerve in my groan

so painful.  Ouch!  The morning smile today is care of Facebook.  Hope this puts a smile on your lips and your heart.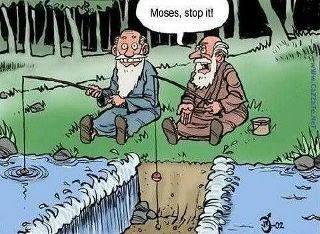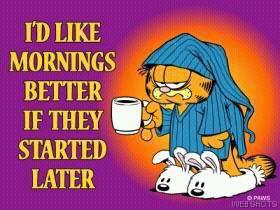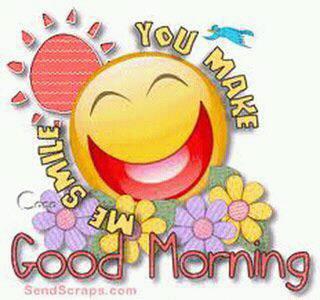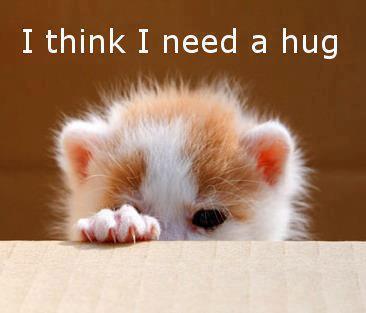 If every one got a hugged in the morning just think of how great your day would be!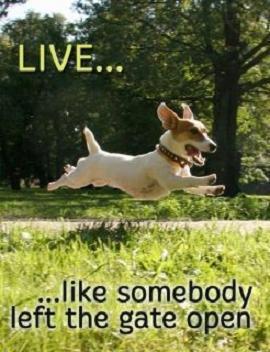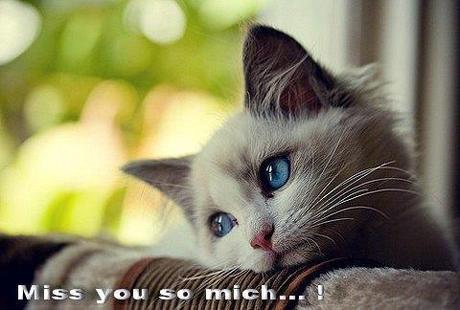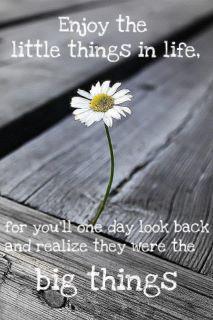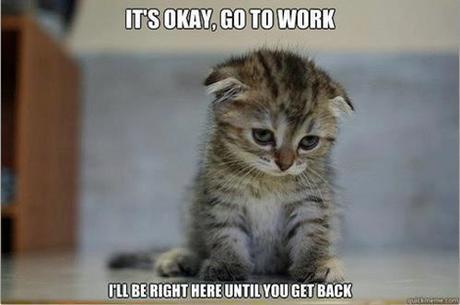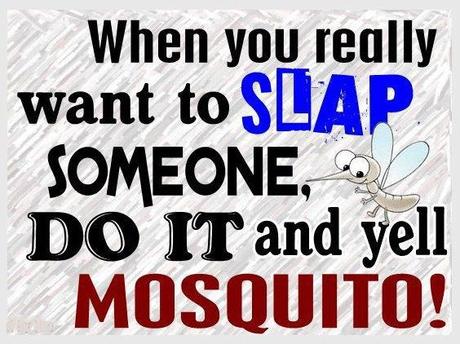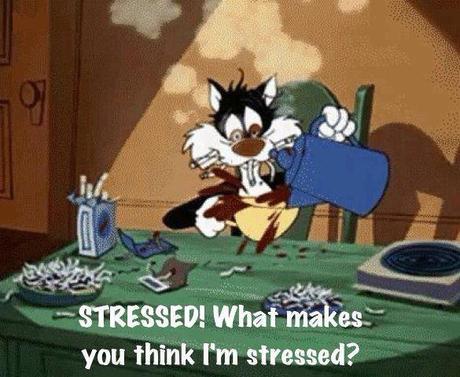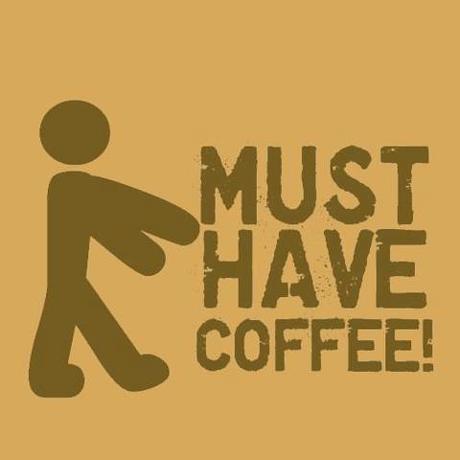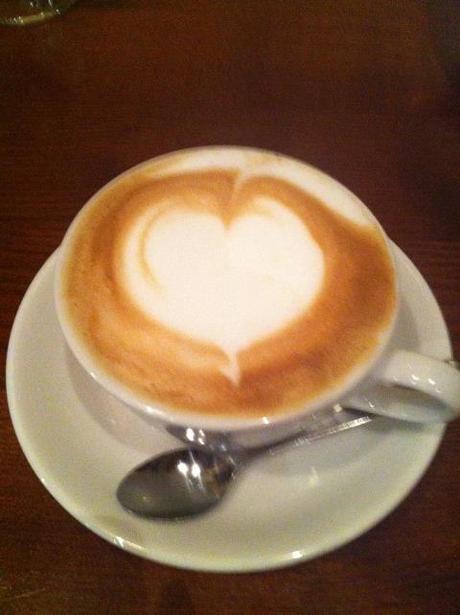 Mmmmmmmmmmmmm coffee!  My FB bud Motomi always gets her coffee from magical coffee fairies that decorate hers.  So jealous!  Love the pic tho.
Have a day full of caffine and happiness!
Lucky