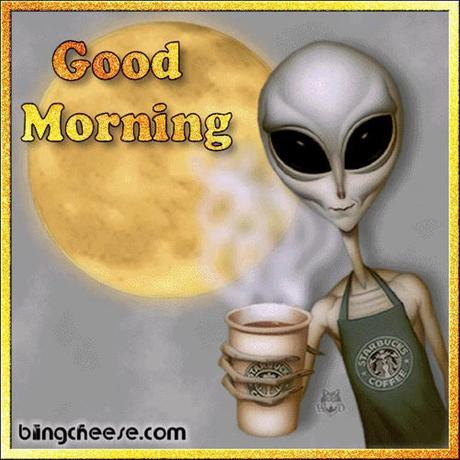 Today's pic is from Can U Still Hear Me?(Facebook).  It is my pleasure to find a way to find something to turn your frown upside down.  LOL.  I make it my mission to find you the funniest jokes.  Today's morning smiles are from some of my personal favorite sites Jokes, Funny, Laughs and Quotes, Love Quotes and Sayings, Shut Up I'm Still Talking, Bored.com and Can U Still Hear Me?(Facebook).  There is something here sure to put a smile on your lips and your heart.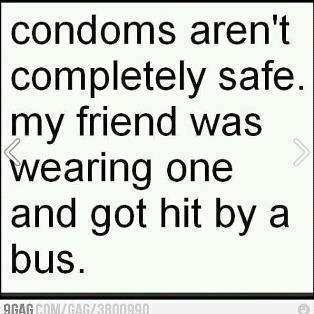 A man approached the window of a movie theater with a chicken on his shoulder and asked for two tickets. "Who's the other ticket for?" the ticket girl asked…. "For my pet chicken." He said, pointing to the bird. "I'm sorry," the girl tells him, "but we don't allow animals in the theater." The man walked around the corner of the building, and stuffed the chicken into his pants. He returned to th…e ticket window and bought a ticket, entered the theater, and sat down. The chicken started to get too hot, so the man, figuring it was okay because it was dark to unzipped his pants and let the chicken stick its head out. The woman seated next to him looked down in horror. She nudged her friend Amanda and whispered, "Amanda! This man next to me just unzipped his pants!" Amanda replied, "Oh, don't worry about it. Just ignore him. If you've seen one, you've seen them all." The woman whispered back, "I know, I know, but this one's eating my popcorn!"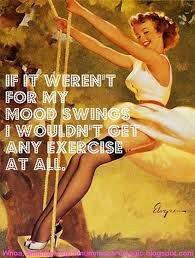 A man was in court for a double murder, and the judge said, "You are charged with beating your wife to death with a hammer." A voice at the back of the courtroom yelled out, "You swine!" The judge continued, "You are also charged with beating your mother-in-law to death with a hammer." Again, the voice at the back of the courtroom yelled out, "You bloody swine!"   The judge stopped, looked at th…e man
in the back of the courtroom, and said, "Sir, I can understand your anger and frustration at this crime, but I will not have any more of these outbursts from you, or I shall charge you with contempt! Now is that a problem?"   The man at the back of the court stood up and responded, "For fifteen years, I have lived next door to that bloody nasty little man, and every time I asked to borrow a hammer, he said he never had one!"~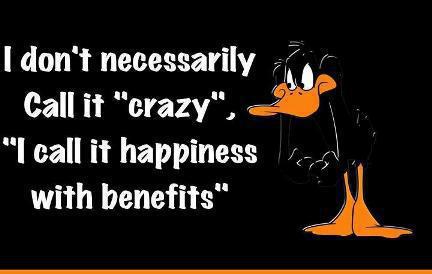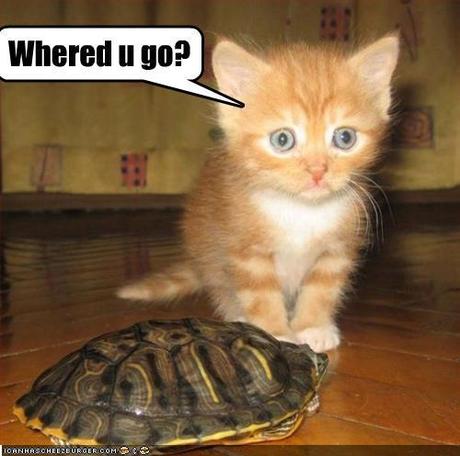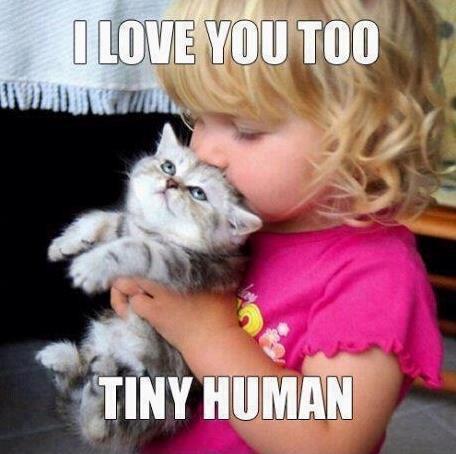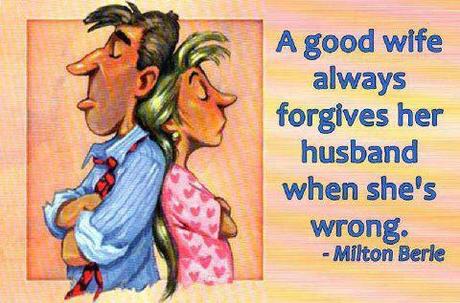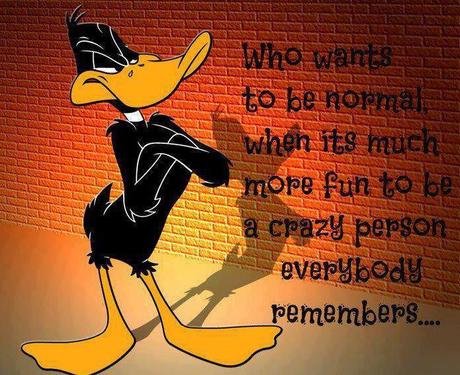 Have a Spectacular day!
Lucky