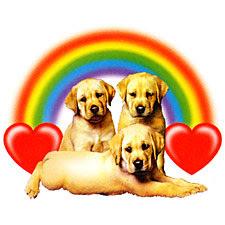 RTC Plan?
Mayor Harkins Touts Bringing Civility Back to Stratford
Posted by Jason Bagley (Editor) , August 27, 2013 at 12:53 PM
"The fact that we're not in the papers anymore for negative things – people are a lot more optimistic, they're bullish on Stratford," he said.
http://stratford.patch.com/groups/politics-and-elections/p/mayor-harkins-touts-bringing-civility-back-to-stratford
Seriously? That is the RTC platform? Four more years of puppies and rainbows? We're not in the papers anymore. Even if it were true (which it is not) does that count as an accomplishment? Isn't that what is supposed to happen? As for the abundance of optimism found among the people of Stratford it must be occurring in the months they don't pay their sewer use "fees" or property taxes. Unless of course Harkins is referring to only members of the Republican Town Committee. They are downright gleeful. The Democratic Town Committee seems intent on driving their bus straight over the cliff.